Intelligent websites
it's what we do
We're a small team of professionals who literally eat, sleep, and breathe everything connected with websites and ecommerce. We are driven by a genuine desire to understand customer motivations, develop innovative integrated systems, and create next-level user experiences.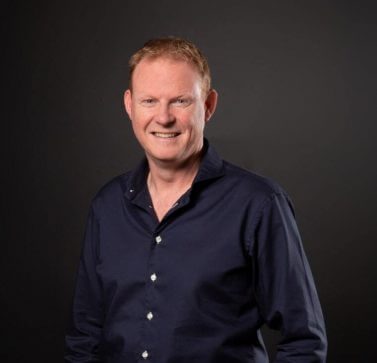 Craig Rundle
Managing Director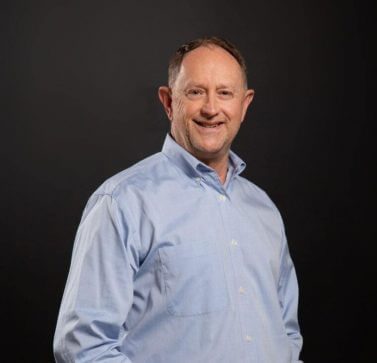 Jack Talbot
Head of Strategy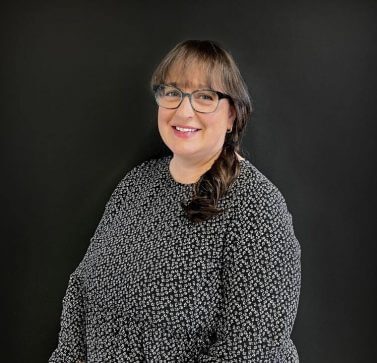 Rochelle Chapman
Head of Delivery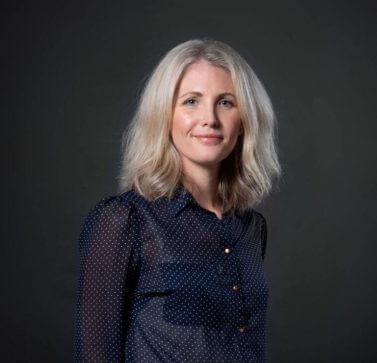 Charlotte Jansen
Support Manager
When you work with Tin Soldier, you work with the whole team.
We have an open-plan studio, a flat hierarchy, and a passionate, positive, and easy-going culture. We're a team of problem-solvers, quick to respond, friendly, and genuinely relatable.