Ecommerce
We understand the importance of a seductive shopfront, a user-friendly website, frictionless checkout and providing secure online payment capabilities. We deliver beyond the shop window by developing commerce solutions that integrate all aspects of your business to seamlessly connect all digital touchpoints.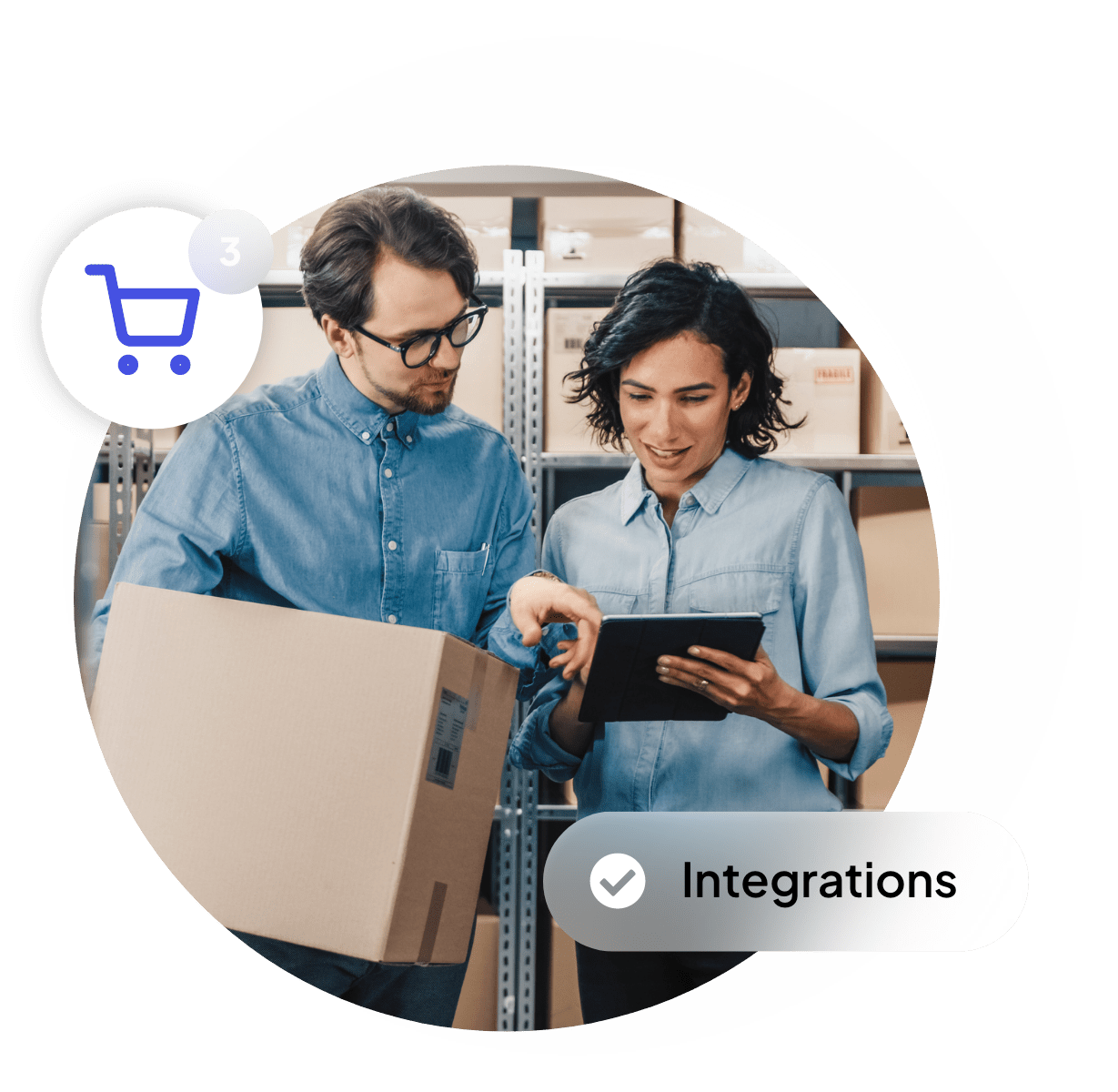 Intelligent ecommerce delivers sales
We specialise in providing end-to-end digital and omnichannel commerce solutions for major brands. We're here to guide clients through the pitfalls and pain points with an experienced team of strategists, developers, creatives, and project managers. We provide solutions based on solid data-driven insights.
Digital strategy
Our approach to every project is a collaborative one. Our team of consultants and technical architects create a detailed strategy based on your needs and objectives, using data-driven insights to harness your business''s potential. This method ensures the delivery of a bespoke solution through analysis, planning, and execution.
If your existing ecommerce platform is underperforming, talk to us about how we can maximise the site to deliver more traffic and more sales.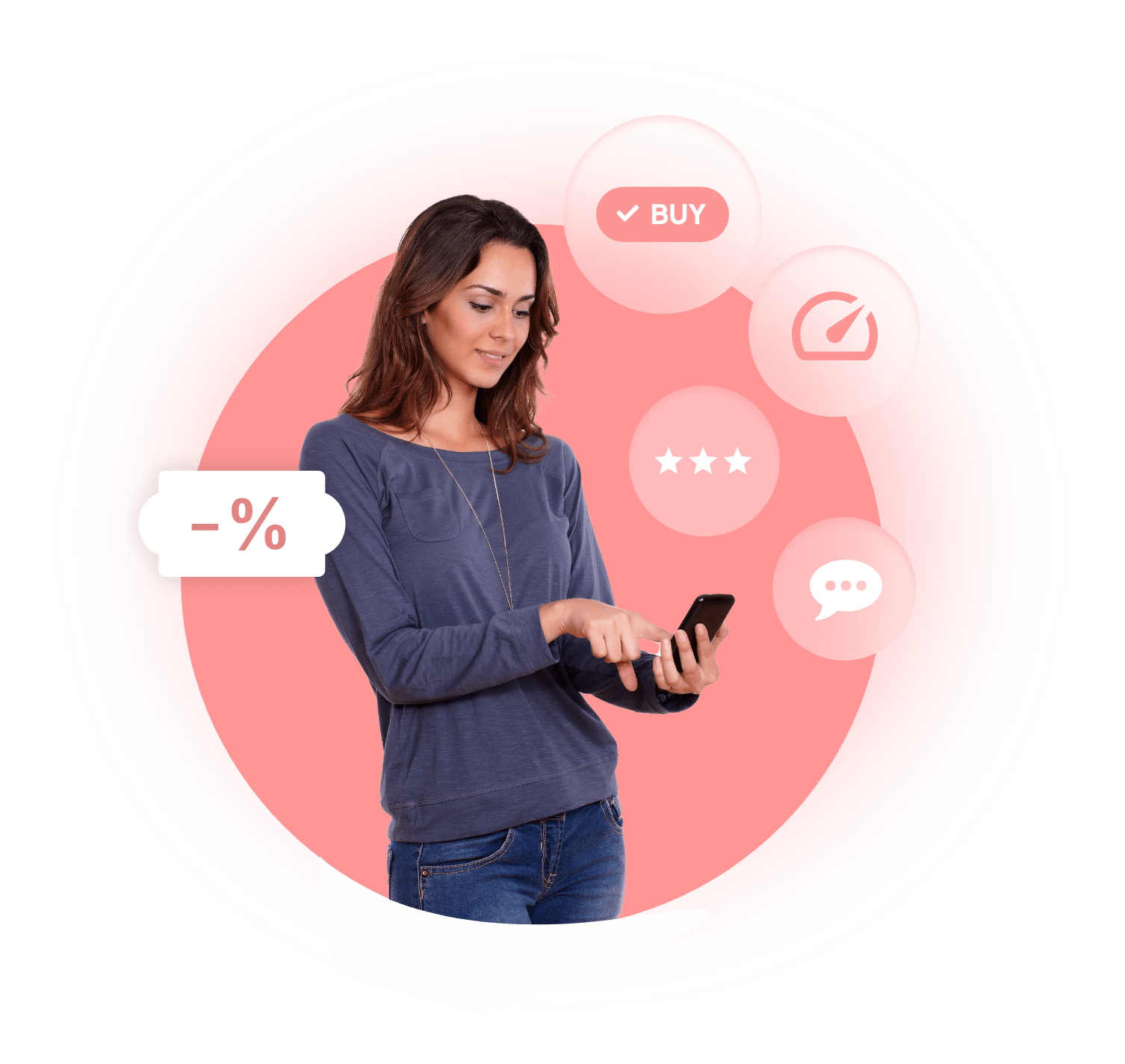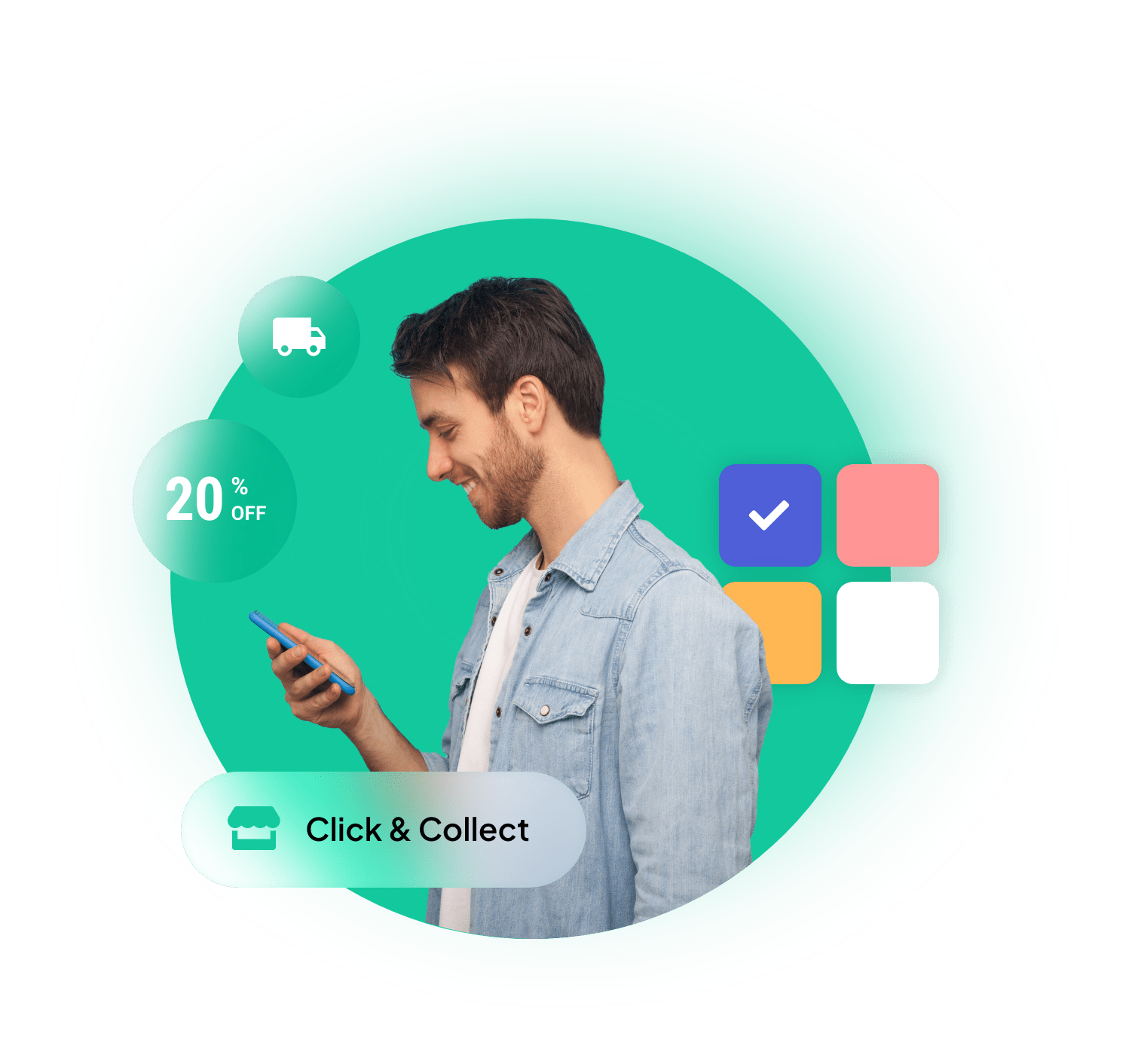 Customer experience
We always design with your customers in mind. Our experienced team explores the user behaviour of your target audience coupled with data insights to create solutions that resonate with your customers. We understand shopper motivations, and our UX expertise can mean the difference between a sale and an abandoned cart. We offer UX and creative design workshops, information architecture and wireframing, and prototyping.
Enablement
We have years of experience in implementing high-performing sites and are experts in the Adobe Commerce/Magento Open Source, BigCommerce, and Shopify platforms, which means we can offer both standard and bespoke solutions for retail clients and B2B organisations.
We understand it's not a one size fits all approach, and we look at every project from an objective viewpoint to deliver your unique requirements.

Once we've delivered your ecommerce website, we then make sure it continues to deliver. It's not a set and forget process, and we have established an enviable reputation in the industry for adding value for our customers via ongoing programmes that maximise sales.
IA / SEO
Is your site architecture optimised for search? Our IA experts will help you structure your site for SEO success and help with ongoing content optimisation and ranking.
Conversion rate optimisation
It's often the small things that are stopping customers on the path to purchase. Conversion optimisation via research and A/B testing can help drive incremental sales.
Personalisation
Consumers are more likely to browse or buy if you deliver a personalised experience based on either purchase history or search behaviour. We can help you implement both simple and AI driven personalisation in your store.
Marketing automation
Are you following up your customers post-purchase? If not, you might be missing a trick. We can show you how to set up and implement a robust lifecycle programme that delivers results.
Flybuys Redemption Store
Combining a scalable, integrated platform with an adaptive search capability and custom reward points system, we delivered the ultimate ecommerce experience.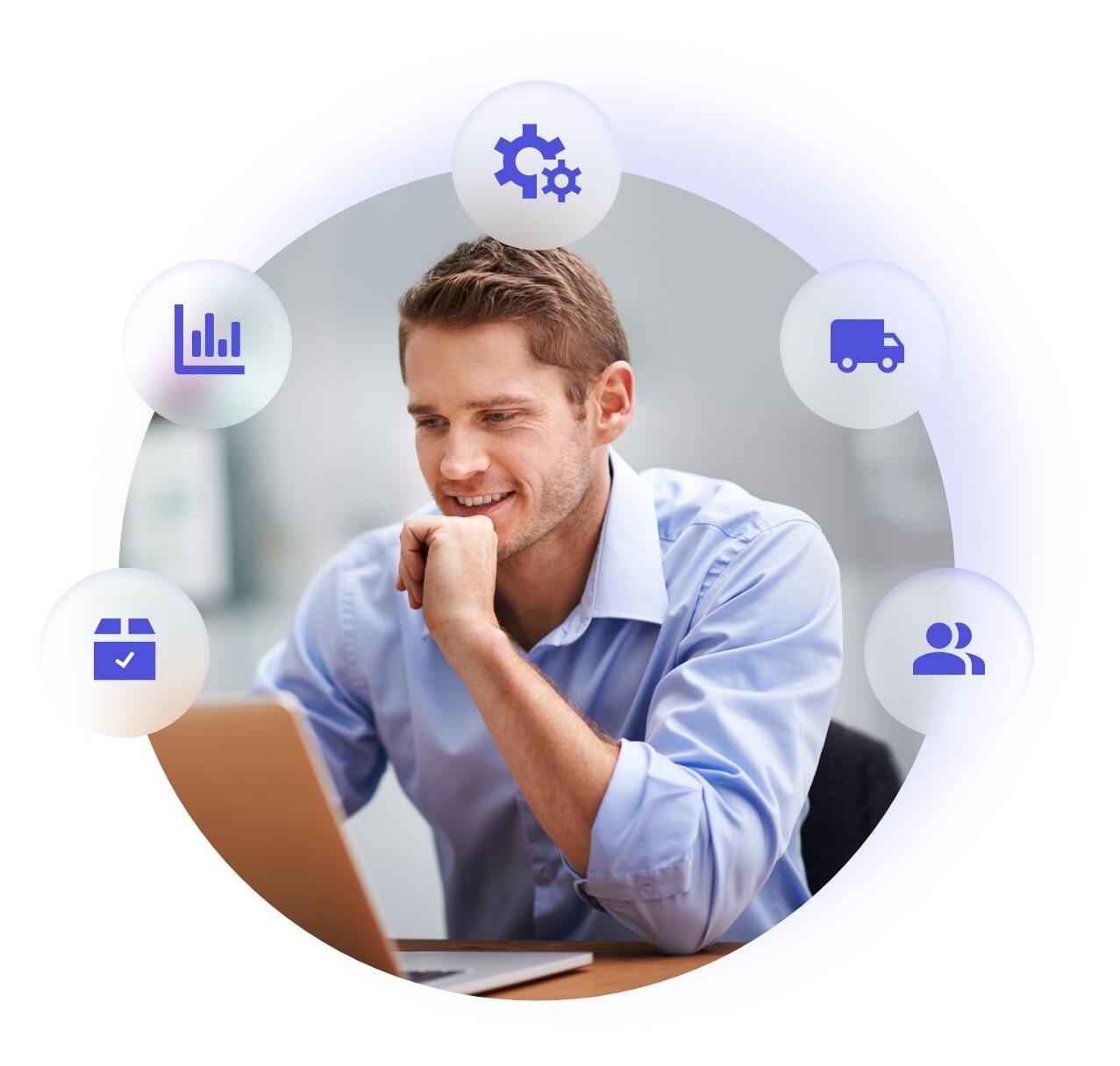 Integration
Ensuring that systems talk to each other is critical to any robust ecommerce strategy. Tin Soldier has experience integrating systems with most major ERP, CRM and PIM platforms.
Support & retainers
We invest in our clients and continue to be a trusted partner long after a project launches, giving technical support and expert advice. We believe in the benefits of long-term relationships with clients and provide access to all agency services including technical, troubleshooting, design, and performance optimisation. We can also provide maintenance support and systems upgrades, along with ongoing digital consultancy and strategic direction.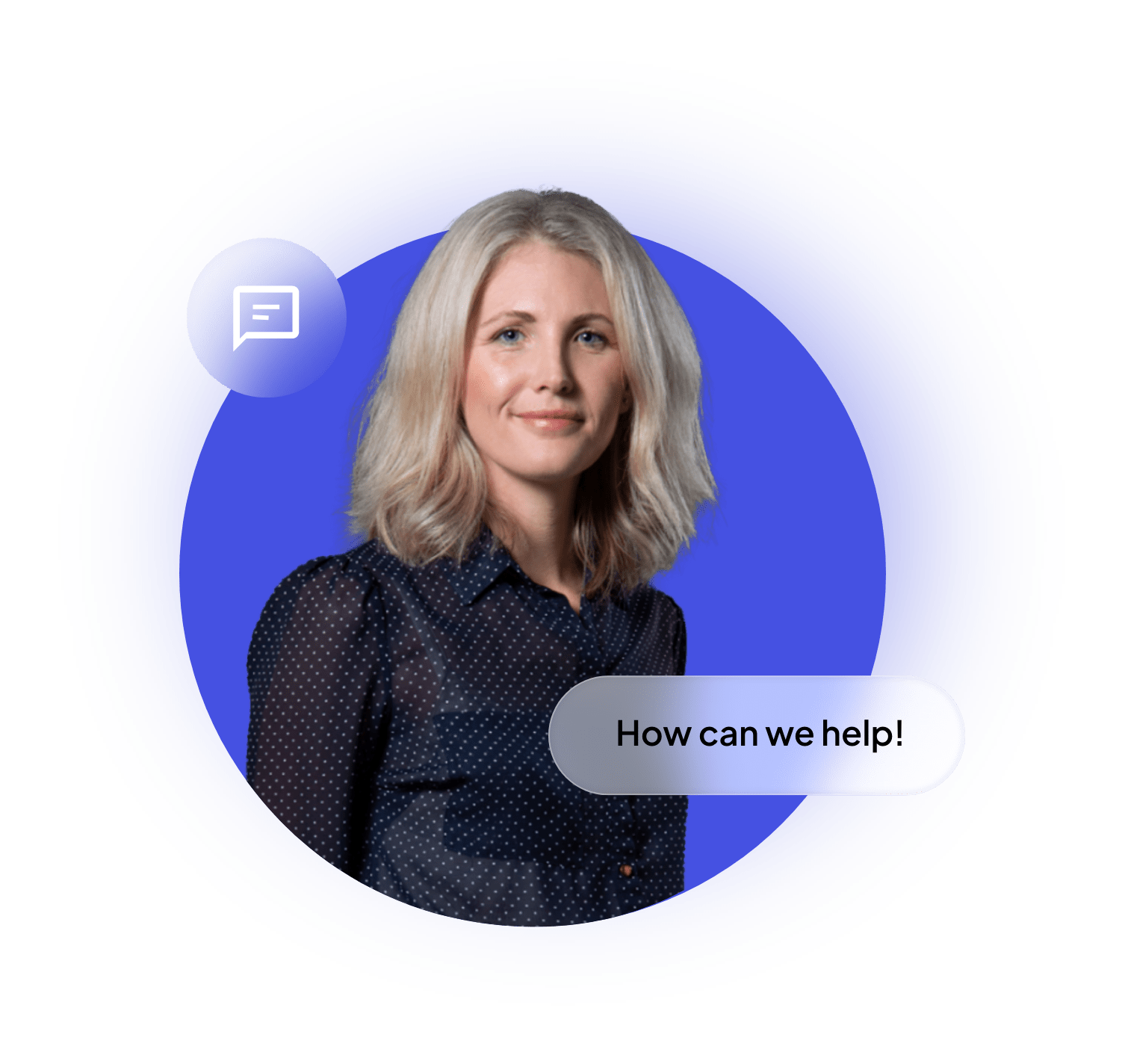 Would you like to know more about our Ecommerce Solutions?
Let's get your digital transformation started.