Digital marketing
Finding more customers and driving quality traffic is that the life blood of any successful digital proposition. We offer a full range of digital marketing services under our managed services model including SEO, SEM, content, social media and CRO designed with continual optimisation and improvement in mind.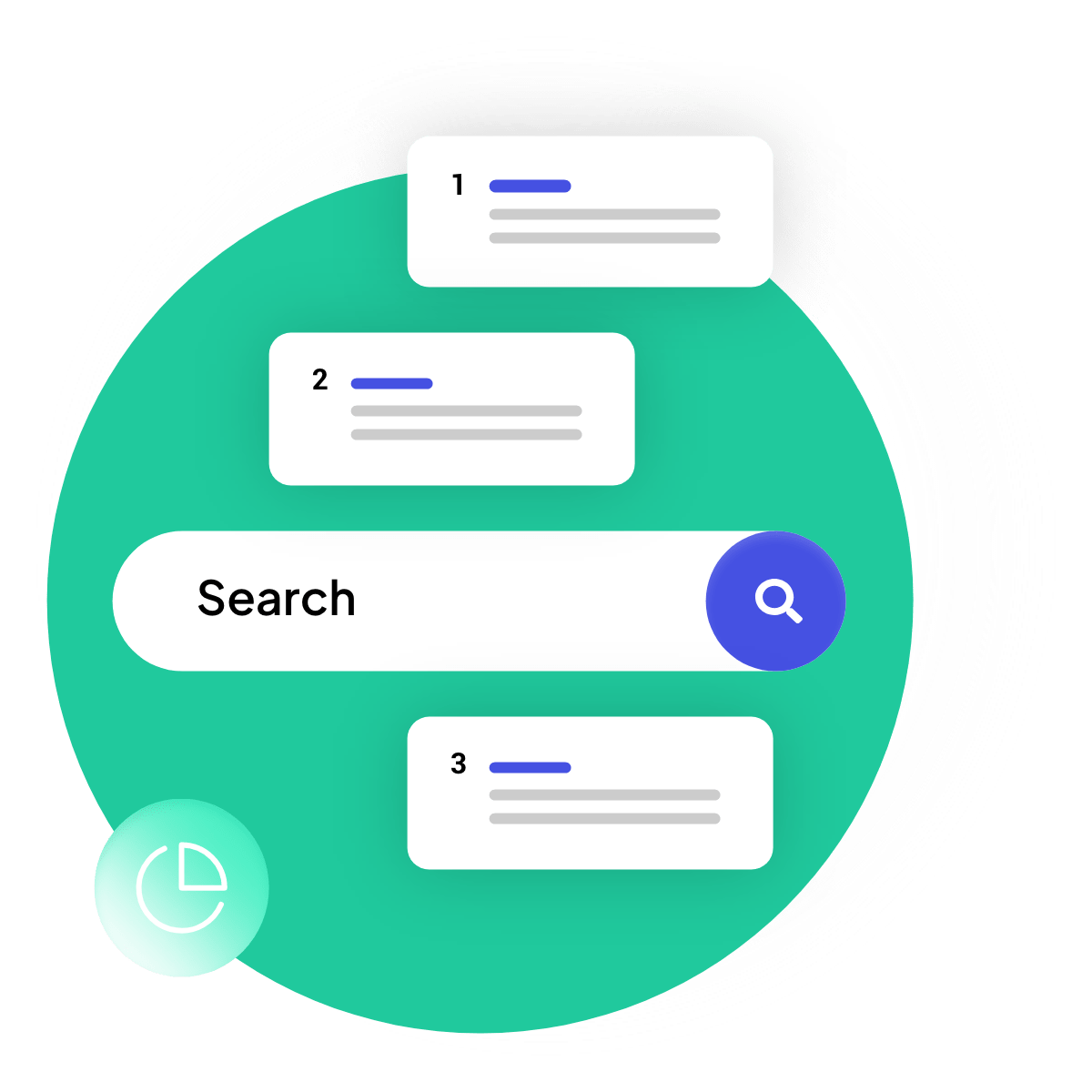 Lead generation
Attracting new site visitors can be crucial to success online. Our team will surface key opportunities for growth and benchmark against similar businesses in your industry or niche. Lead generation can be costly when it's not focussed – at Tin Soldier we ensure your investment is in the right place and attracting the right audience.
Conversion
optimisation
In an ever-changing landscape, it's important to stay ahead of the competition. We're adept at scrutinising conversion funnels, critically reviewing the customer experience and translating our findings into incremental changes that improve your bottom line.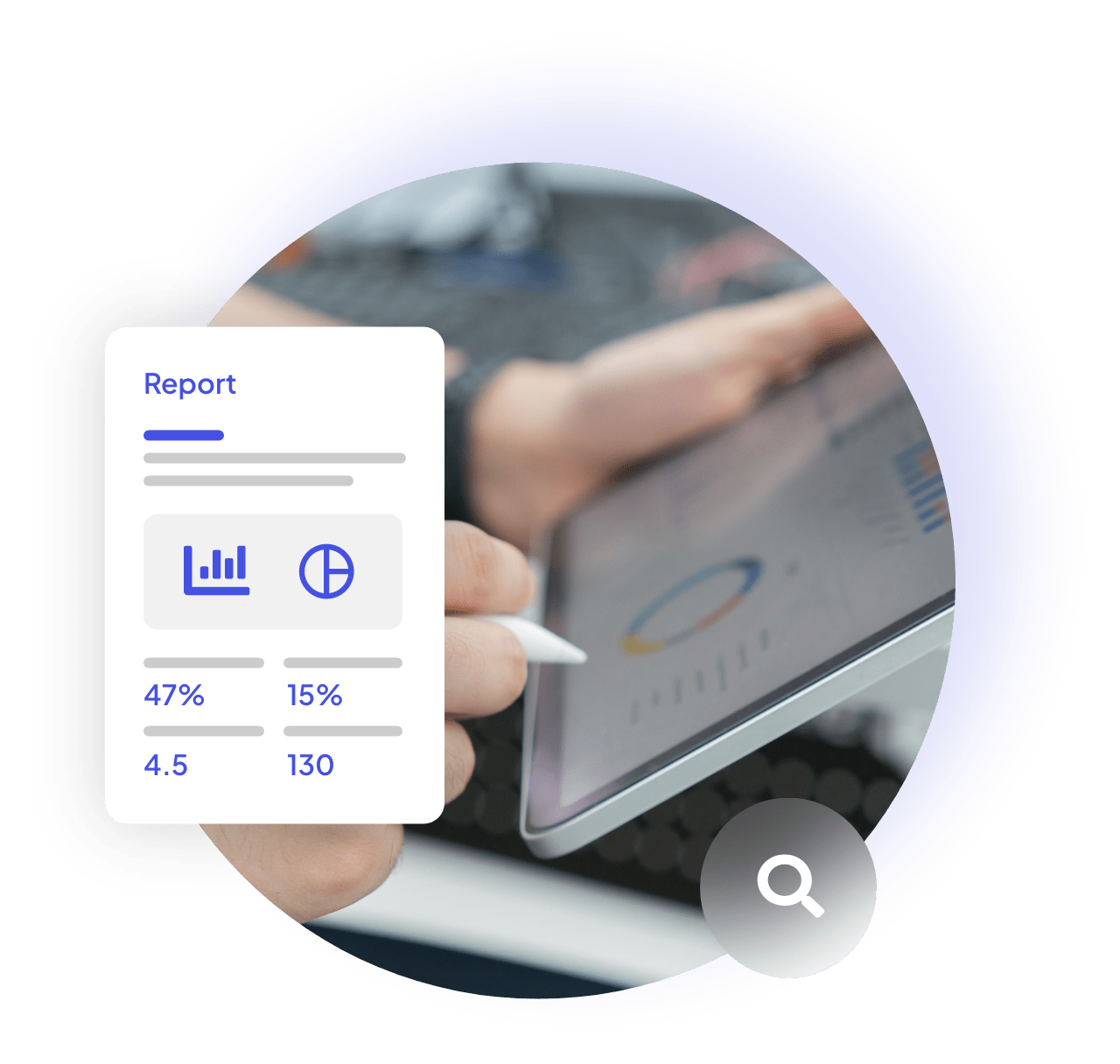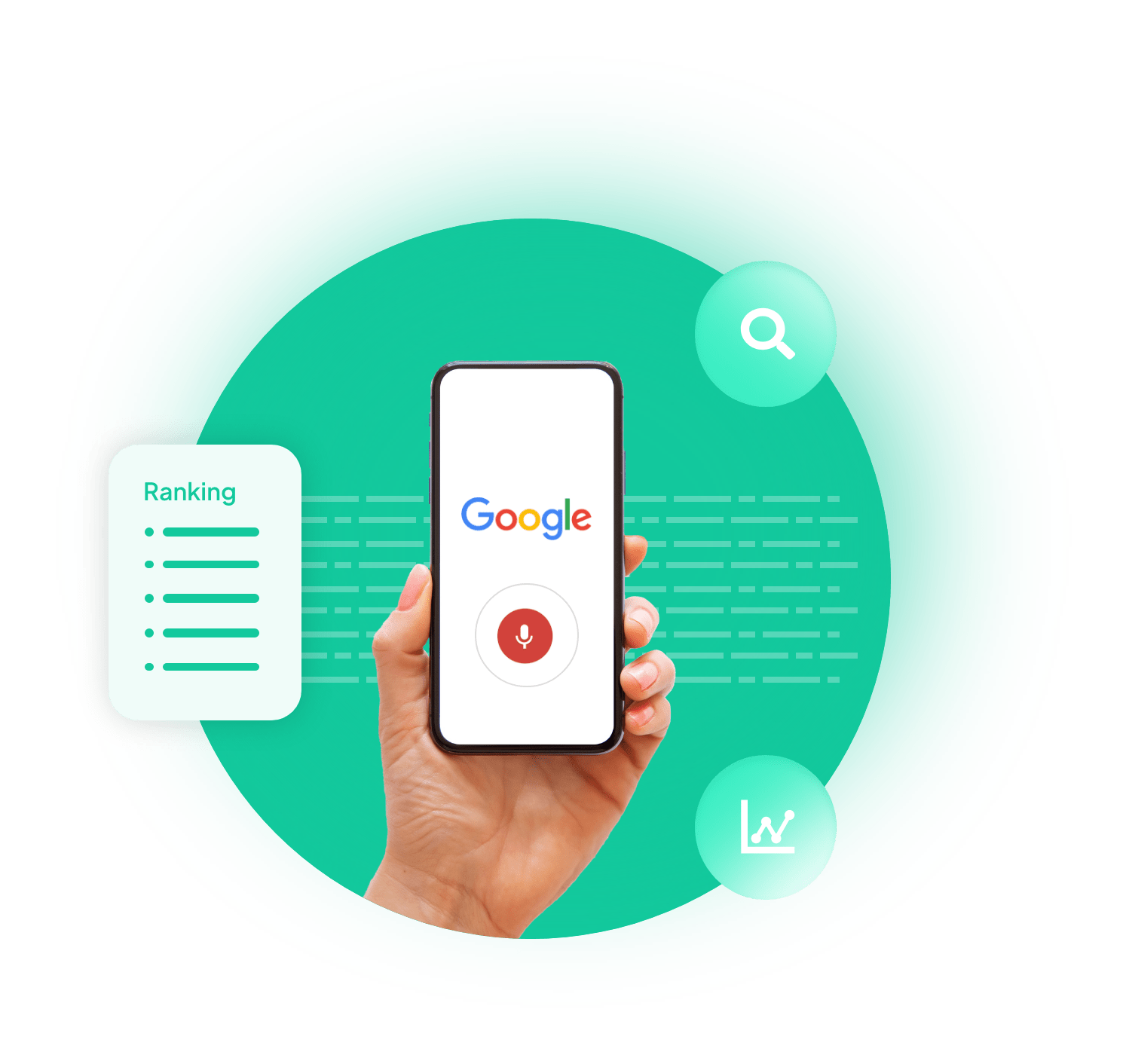 SEO
Search engine optimisation (SEO) is a proactive, structured approach to improve your position search engine rankings. We assess your site's visibility and then develop a strategy to reach customers by using the right search terms. An audit will also identify any technical issues stopping your website from being found.
We work with clients to increase search engine rankings and boost traffic through:
Audits & technical analysis
Site performance & speed analysis
Keyword research and ranking analysis
Content optimisation
Analytics review
Marketing
optimisation
Customers expect personalised messaging and content now more than ever. We work with our clients to construct automated campaigns, both small and complex, that drive revenue, engagement and customer satisfaction.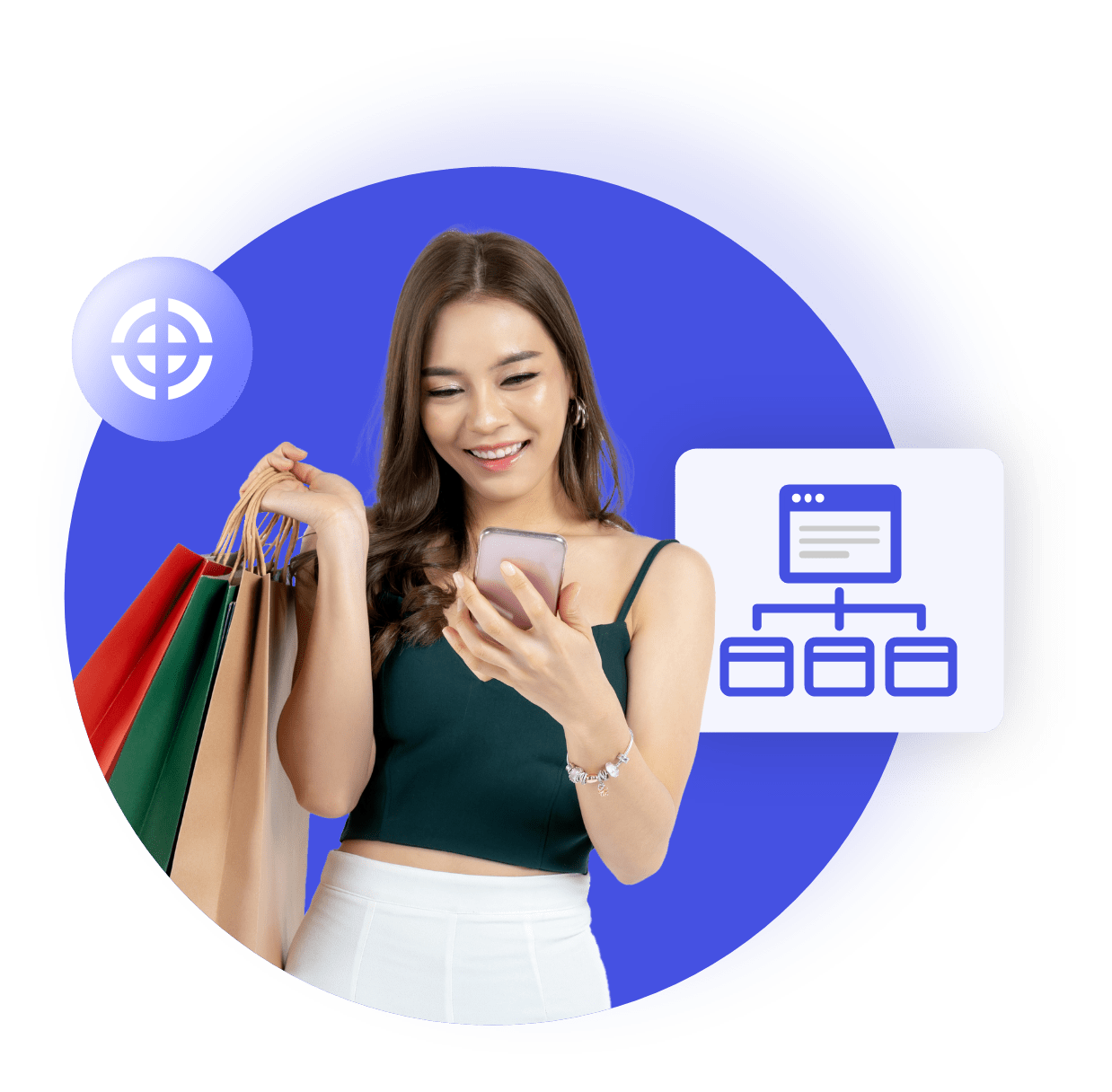 Our capabilities include:
Content optimisation
We have expertise in producing content that truly engages with your target audience. We're here to make sure prospects find the right information, quickly, while including tips and tricks that will drive conversion.
SEO / SEM
Understanding how search engines (such as Google) work is imperative to getting your product or service noticed. We work with you to devise strategies that maximise organic and paid traffic to your site. 
Landing pages & funnels
If you have a specific campaign in the market, we can build curated landing pages with a focussed call-to-action, maximising your return on investment.
Analytics
Every project we work on is measurable through the set-up of analytics. This allows you to interpret data and give meaningful insights to continually refine your digital marketing.
Social
We can provide you with organic and paid strategy and implementation to drive traffic to your site and get your brand noticed on social media platforms.
A/B testing
By testing campaigns, landing pages, calls to action and more, you can gain valuable insights from your customers about their likes and dislikes. It's an invaluable method for constantly improving your messaging.
Telarc
When Telarc came to us, it was to save them from a dip on the search results page. As well as report and recommend based on Google Analytics and Adwords performance, we undertook a few on-page projects to increase rankings.