Web development
We're specialists in designing and developing results-driven web experiences for brands across multiple sectors.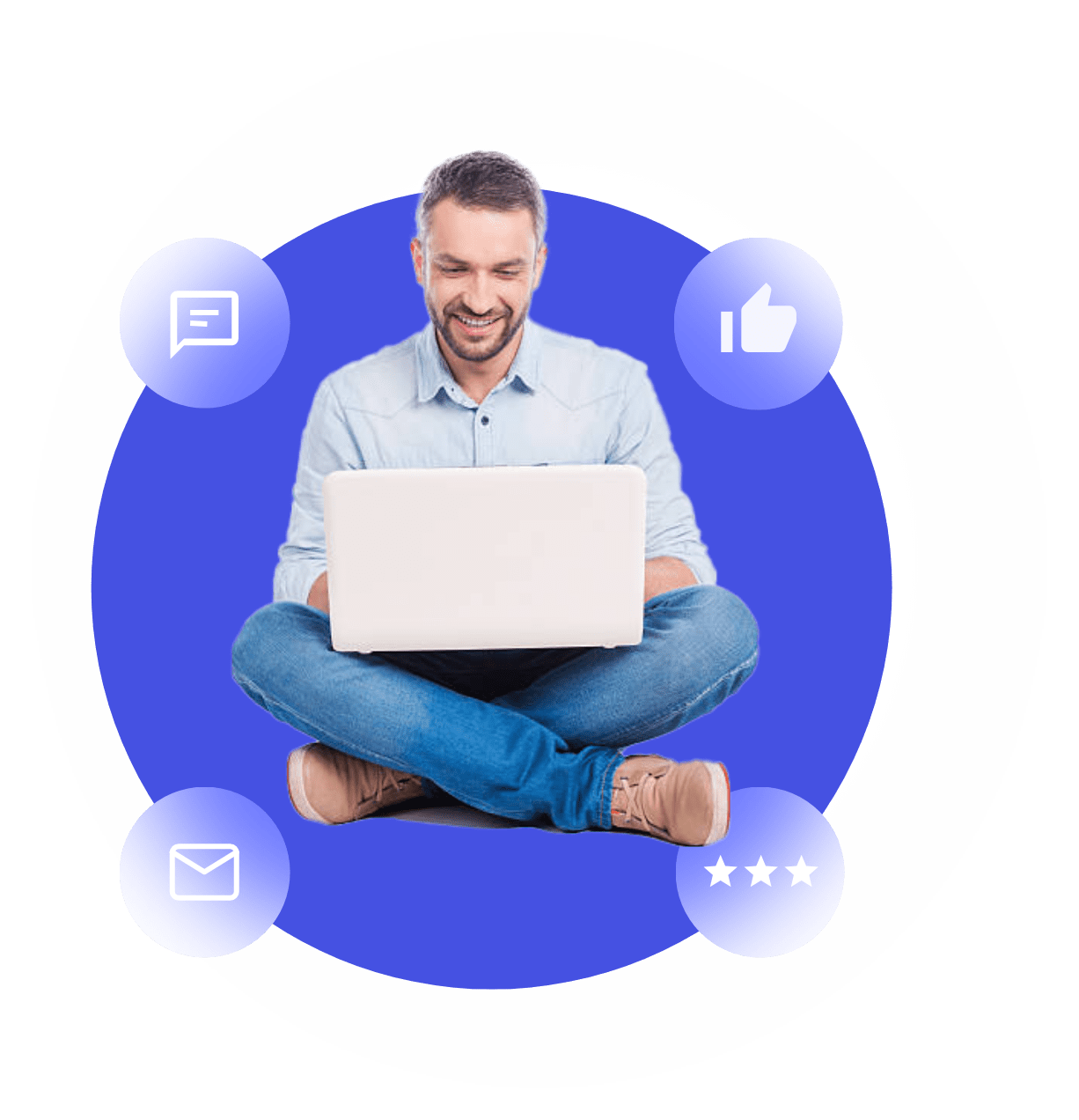 Customer-centric web design & development
We can help you to put your customers at the centre of every digital interaction they have with your brand, we'll also make sure you keep your eye on the bigger picture – successful commercial outcomes. We have the experience and technology to make sure all your online assets talk to each other. This means that while we're tailoring your customers' experiences and increasing sales, we're delivering an integrated system approach that's clever – saving you time and money.
Next-level user experiences
If your customer can't easily find what they want on your website, then you could be looking at a missed sales opportunity. We invest time in development that relies on a solid UX specification and considered designs. No matter how good the technology is, if the specification isn't correct, then the interface won't deliver to its full potential. Our UX experts consider essential UX design elements, creating a web experience that stands out and truly reflects the quality of your brand.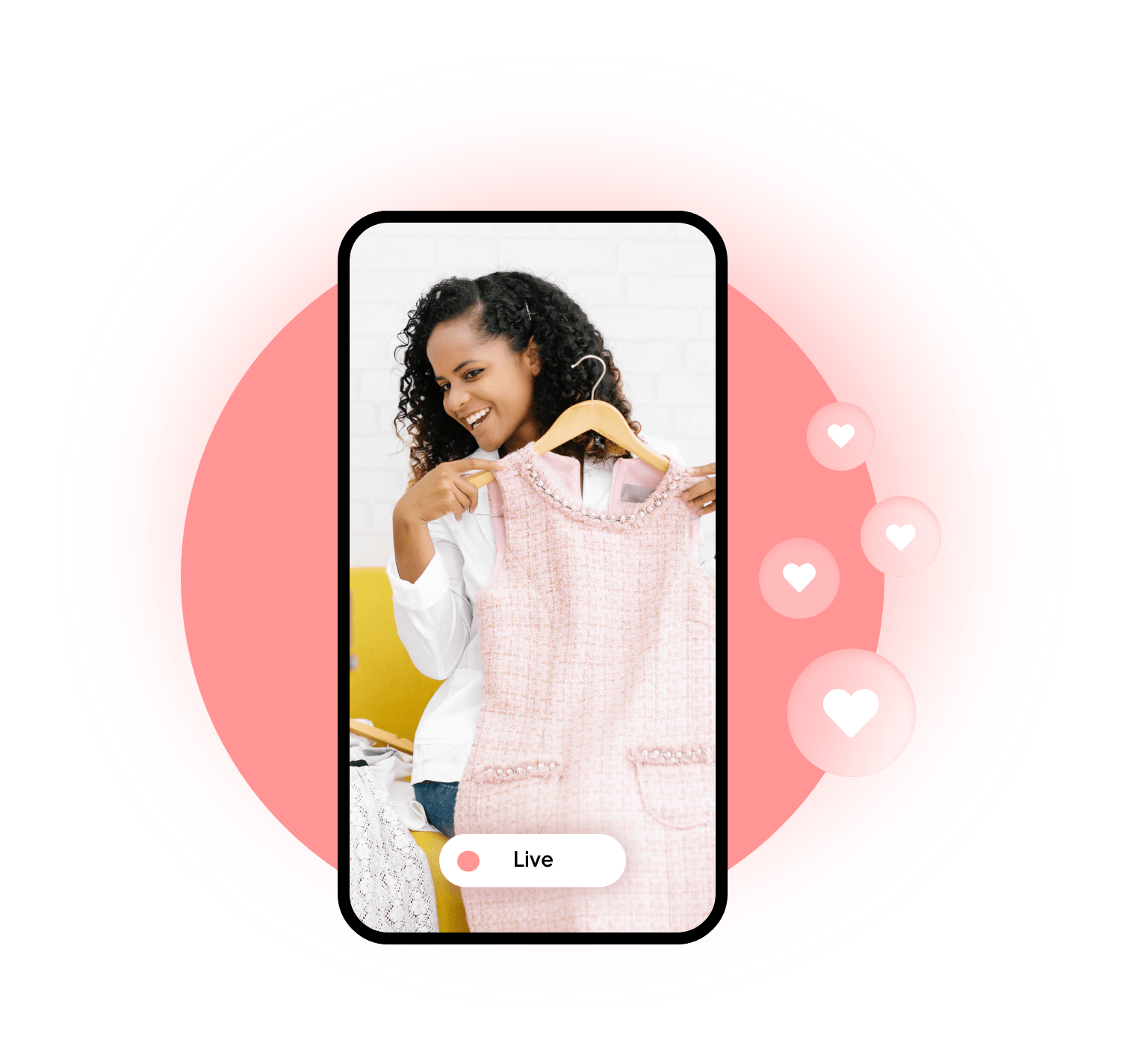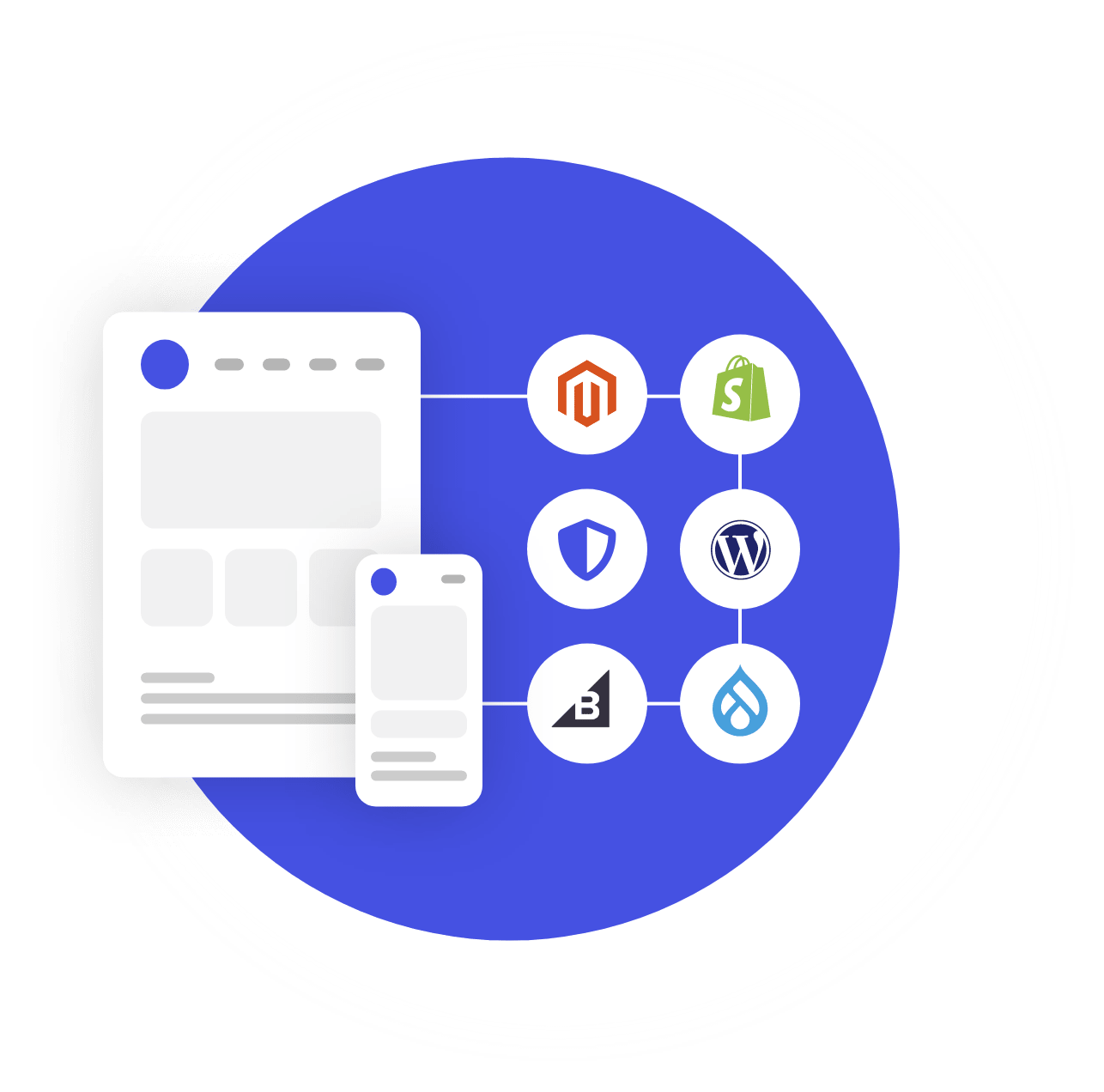 Responsive, reliable, secure websites
As new technology, IT solutions continue to evolve at an increasing rate, we invest in our team to make sure we're ahead of the curve. Whether it's trying new platforms, reviewing system integrations, or looking at trends in website design, we deliver solutions that keep you one step ahead of your competitors.
Search engine optimisation
You can have the best-looking website in the world with all the ecommerce bells and whistles, but it's not going to help your brand one bit if customers cannot find it easily. The importance of SEO (search engine optimisation) cannot be underestimated. We're here to guide you through super-smart tips and tricks to raise your brand profile online with keywords, meta tags, and asset naming conventions to achieve high traffic and click-through rates, and ultimately convert clicks to sales.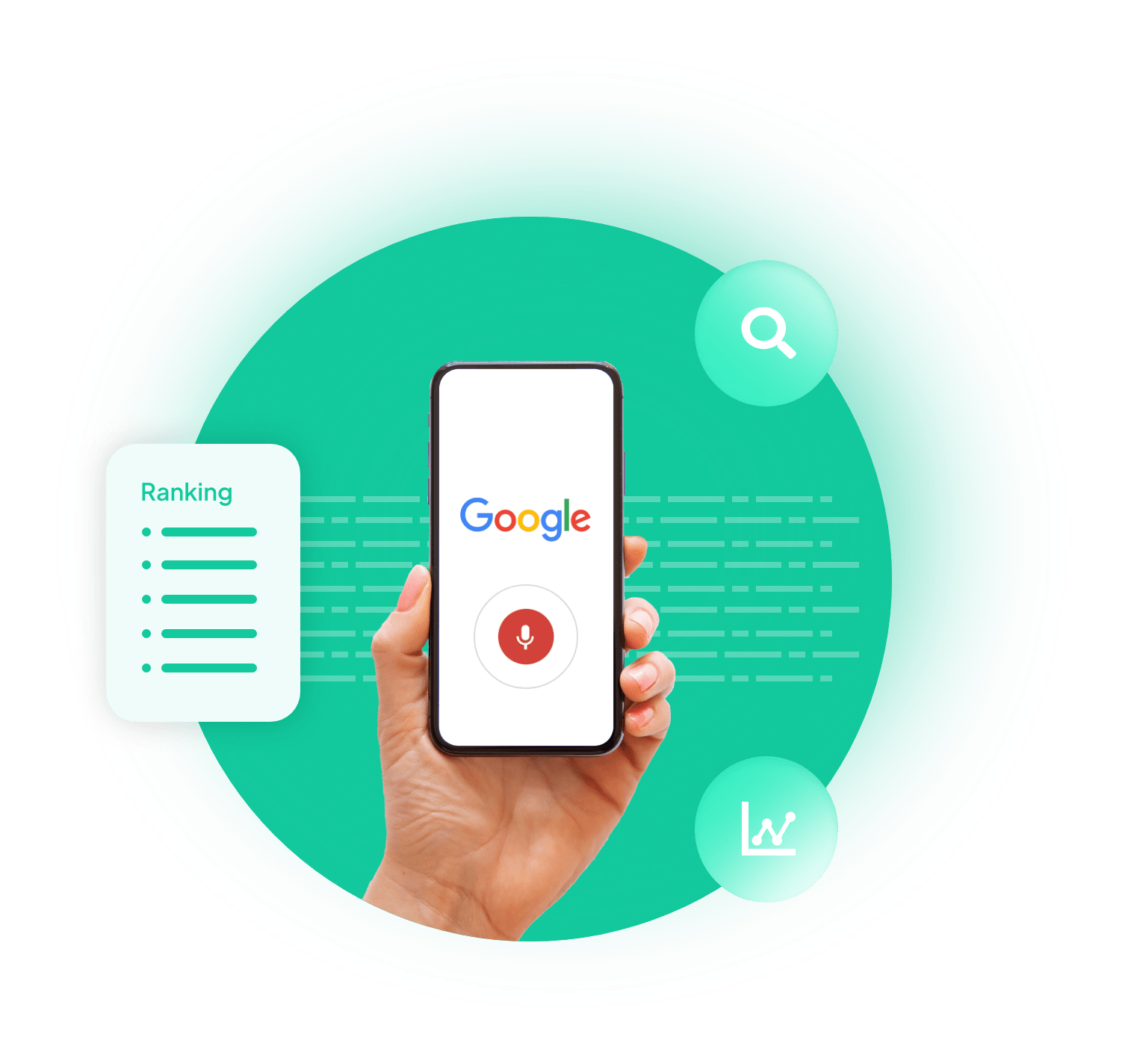 Our capabilities include:
Responsive design
With the proliferation of devices and the number of different screen sizes available, it's more important than ever to make sure your website is responsive. We're here to deliver the best user experience based on whatever device your customer has to hand.
Information architecture
Integral to any development project is an understanding of the fundamentals of information architecture (IA). We can help with the organisation of your information to ensure your customers can easily find what they are looking for.
Development
Our team of in-house designers and developers have knowledge across a range of platforms, including WordPress, Drupal & Acquia. We're also platform agnostic, so we make recommendations based on your requirements, not ours.
Mobile & web applications
The demands of today's mobile workforce are driving businesses to deliver experiences and productivity tools in better ways. Using Javascript tools like Node.js, React, Angular and backend frameworks including Laravel we can help deliver your application needs.
Integrations & API's
The days of siloed systems are over. We are specialists in complex, system, and API integrations including ERP, PIM, CRM, and PSP for advanced functionality, customer experience, and overall smoother operations.
Quality assurance & PMO
We utilise industry standard quality assurance practices and procedures in all project delivery, underpinned by robust project management and governance processes.
Babich Wines
Showcasing the brand internationally was the first priority for this project. We restructured their navigation, renovate their page layouts and advised on photoshoot art direction. What came about was an impactful and pleasant experience for quality wine lovers.
What's the best
platform?
When developing a website, your choice of content management system (CMS) plays a vital role. A good CMS allows you to easily maintain your website and manage uploads and new pages. We have experience in several CMS platforms including:
Acquia CMS (Drupal)
WordPress
SilverStripe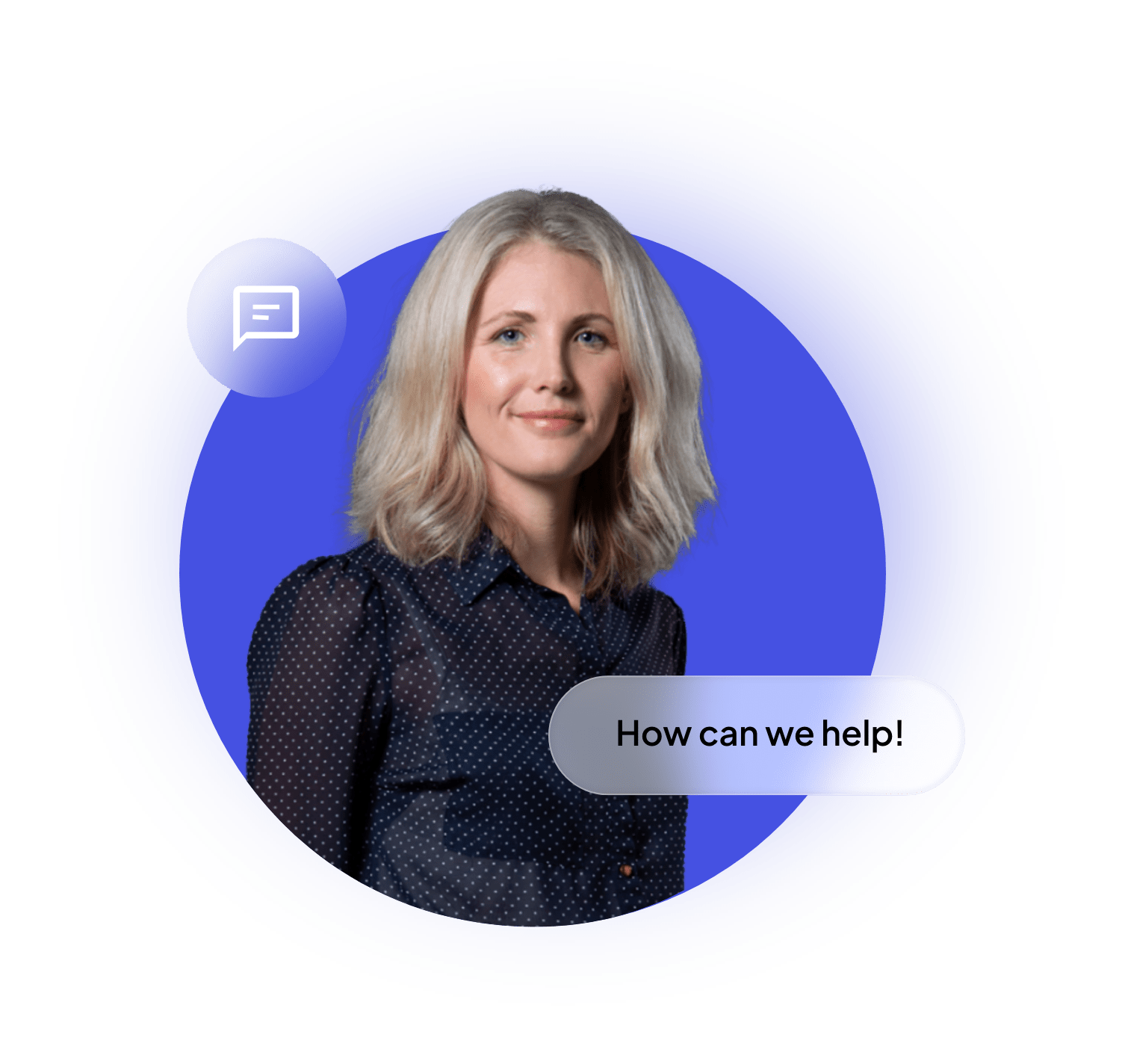 Support & retainers
We invest in our clients and continue to be a trusted partner long after a project launches, giving technical support and expert advice. We believe in the benefits of long-term relationships with clients and provide access to all agency services including technical, troubleshooting, design, and performance optimisation. We can also provide maintenance support and systems upgrades, along with ongoing digital consultancy and strategic direction.