Careers
Looking for a new challenge or a change of pace? Want to work with a talented team of digital natives? If so, at Tin Soldier you might find exactly what you are looking for.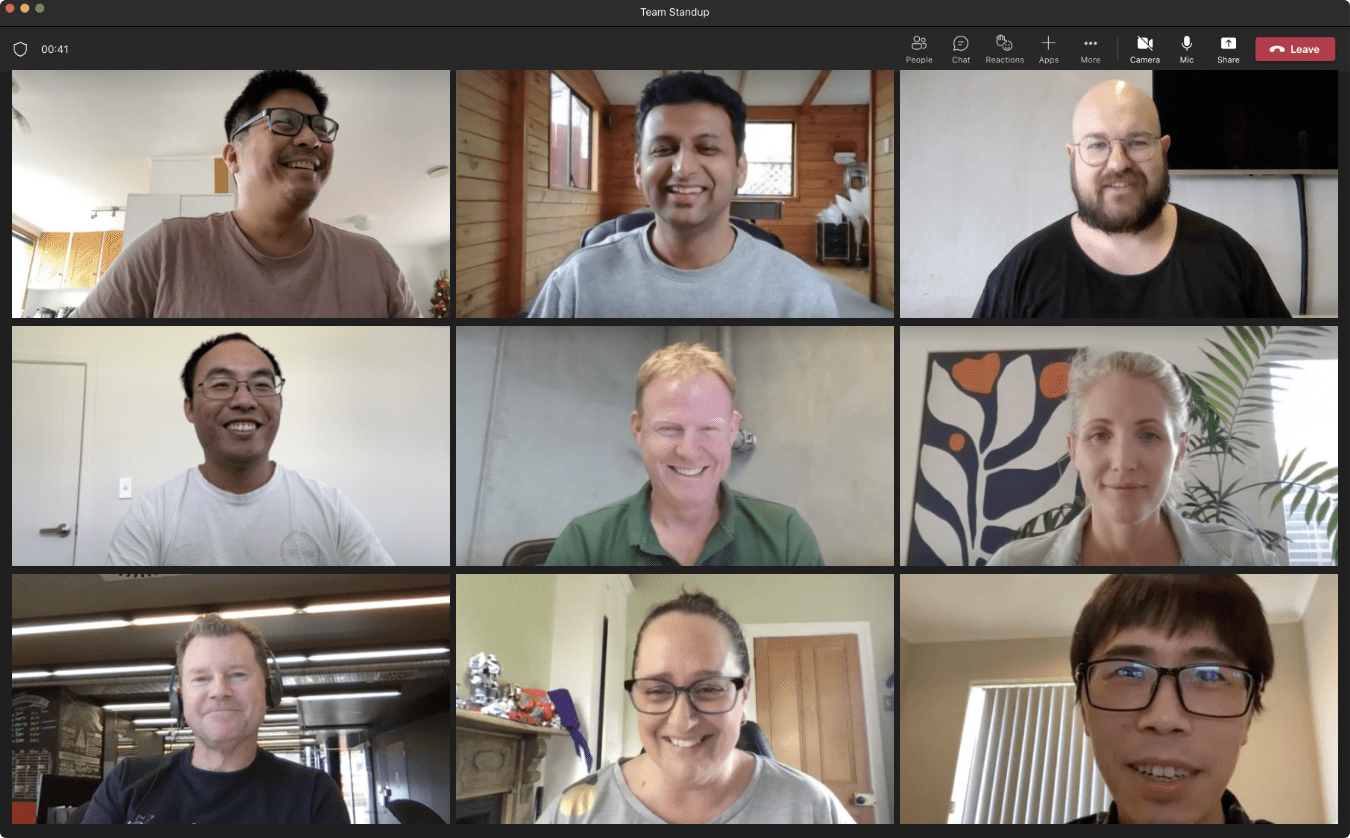 Why join our team
We have created a work environment that provides interesting challenges, is flexible, supportive and most importantly fun. With diverse array of roles across all disciplines from PM, BA, QA, UX design and various technical development roles there is something for the right person.
We have a stable and vibrant client base which means our team get to work across a great collection of projects and opportunities…there is never a dull moment!
Our Culture
At Tin Soldier we pride ourselves on our culture that is built on our values of:
Genuine | Remarkable | Empowered | Innovative
These values are at the core of everything that we do; we live and breathe them every day.
If you are interested in becoming part of our fantastic team,
Send us an email with your CV to: jobs@tinsoldier.co.nz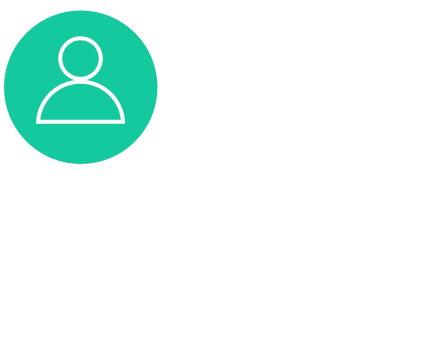 Client Delivery Lead
Here's your opportunity to take charge and deliver great eCommerce and digital projects, working with our amazing clients.
A blend of an account, project, and retainer manager with autonomy to deliver.
What are you waiting for, apply now!
Project / Account Manager - Ecommerce & Web Development
We are now looking for an experienced digital project / account manager to join the team to work across a portfolio of clients. You will be responsible for day-to-day client programme activities.