Craig, if you write the body copy, I can write this.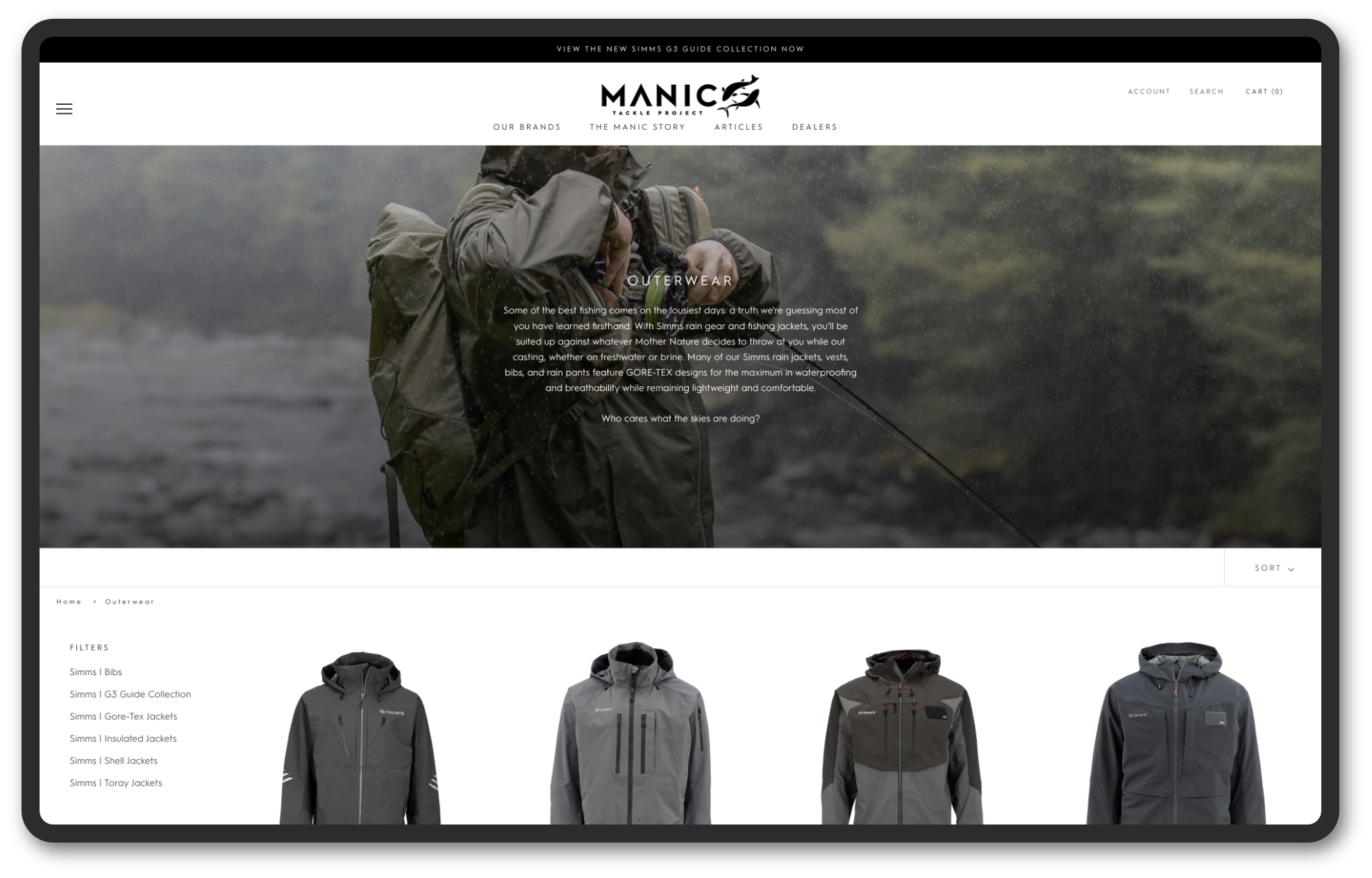 Services provided
Planning & consultation
Content strategy
UX/UI design
Ecommerce development
Ongoing support & maintenance
The challenge
I have no idea what this project was. Craig, can you take care of this one, or at the very least, give me some bullet points and I'll write around those.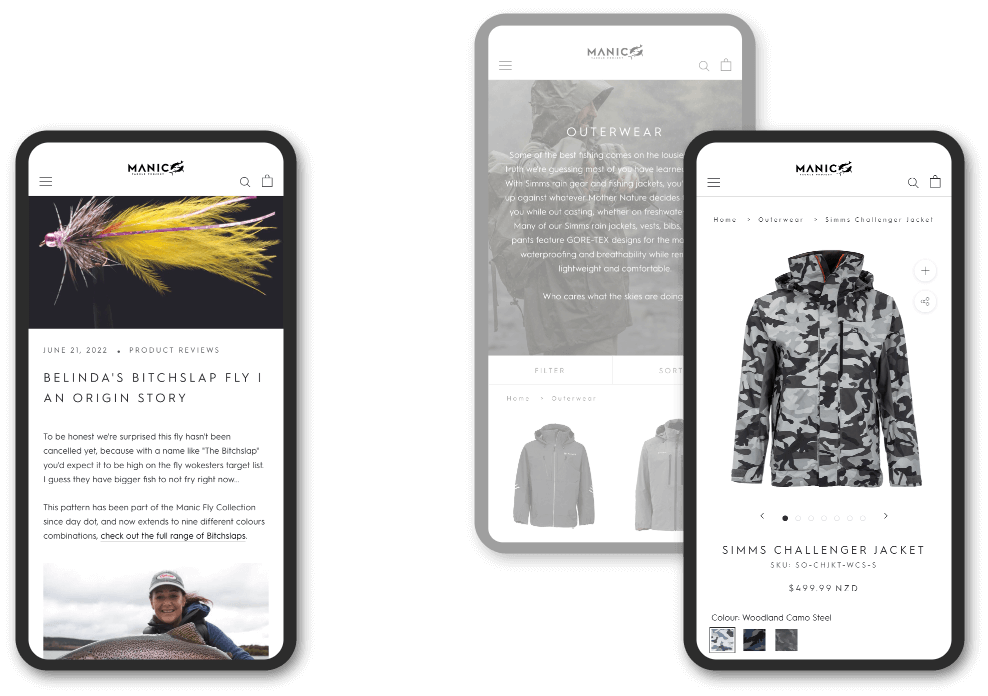 What we did
Stuff that describes what we actually did goes here. More bullet points required.
The results
Have we got some data to go here, or a statement about how things improved after the project?