If you have an e-commerce website, there's an abundance of aspects and touchpoints that can affect your conversion rate. In this article, we've picked our favourite go-to features to focus on when we're trying to lift a customer's conversion rate.
Below, you'll find some of the top converting elements of some of the more effective e-commerce websites.
Clear and intuitive design
Over 75% of online purchasers will judge a company's website based on the design alone. A clear and user-friendly design is crucial for e-commerce websites, as it can impact the user's first impression and overall experience. A cluttered and confusing design will cause visitors to leave the website without making a purchase. On the other hand, a clean and organised design can help visitors easily navigate the website and find what they're looking for.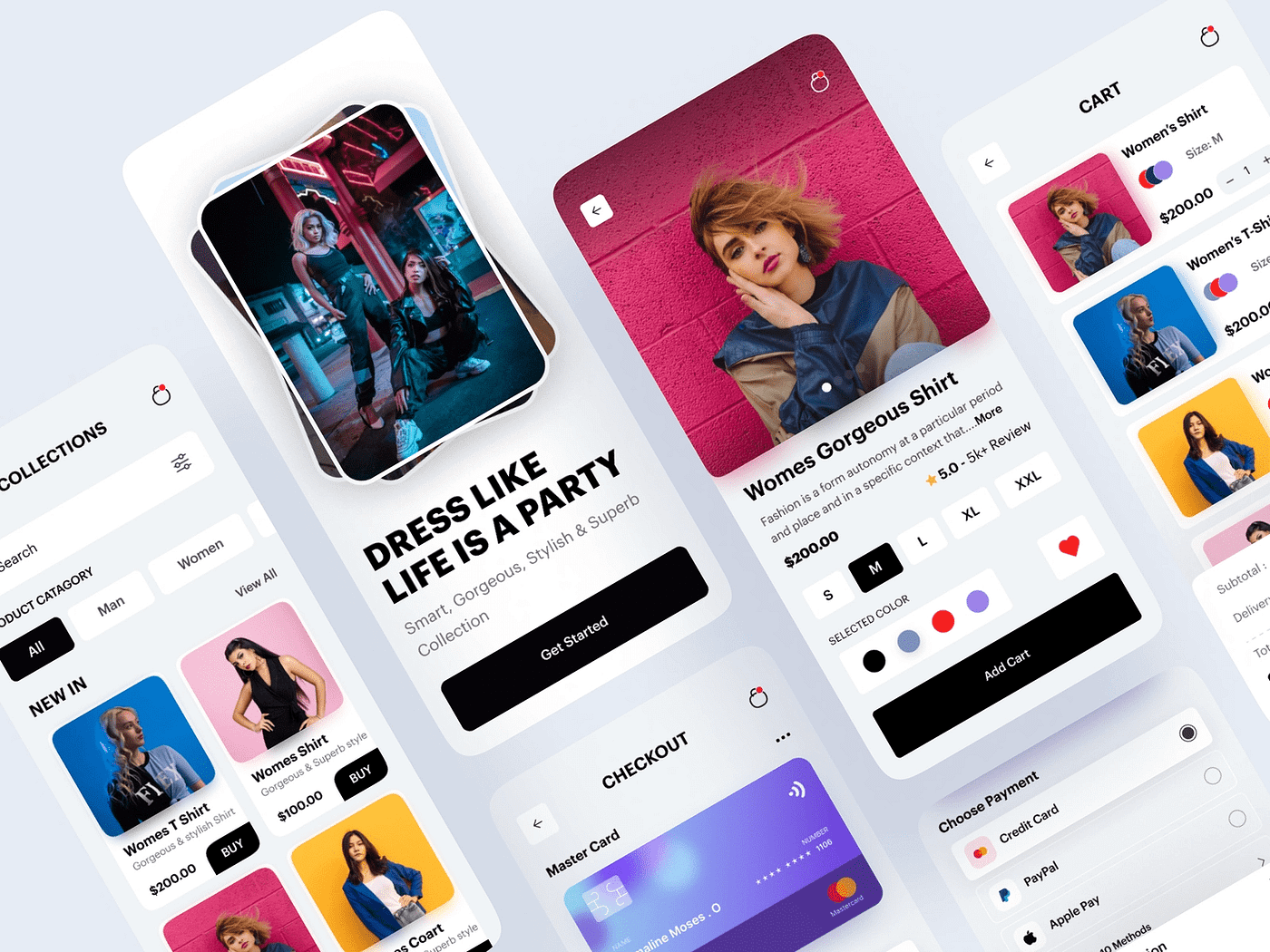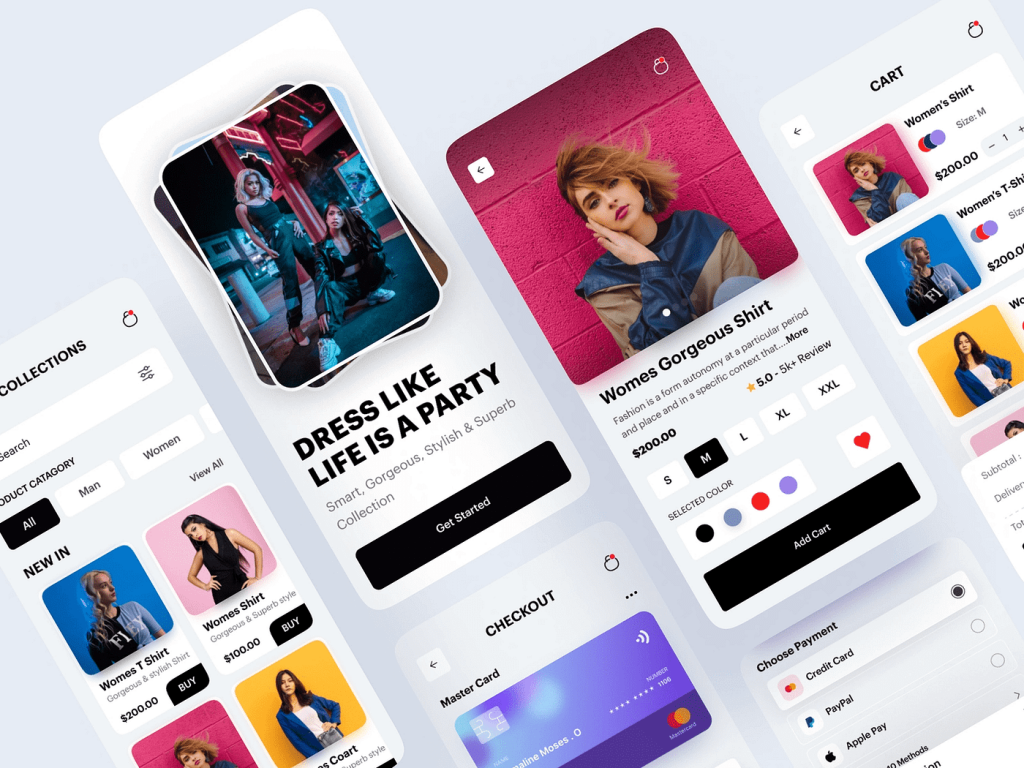 Slick product images
High-quality product images are essential for e-commerce websites as they allow visitors to see the product in detail and help them make an informed purchase decision. Clear and attractive images can also help increase the perceived value of the product.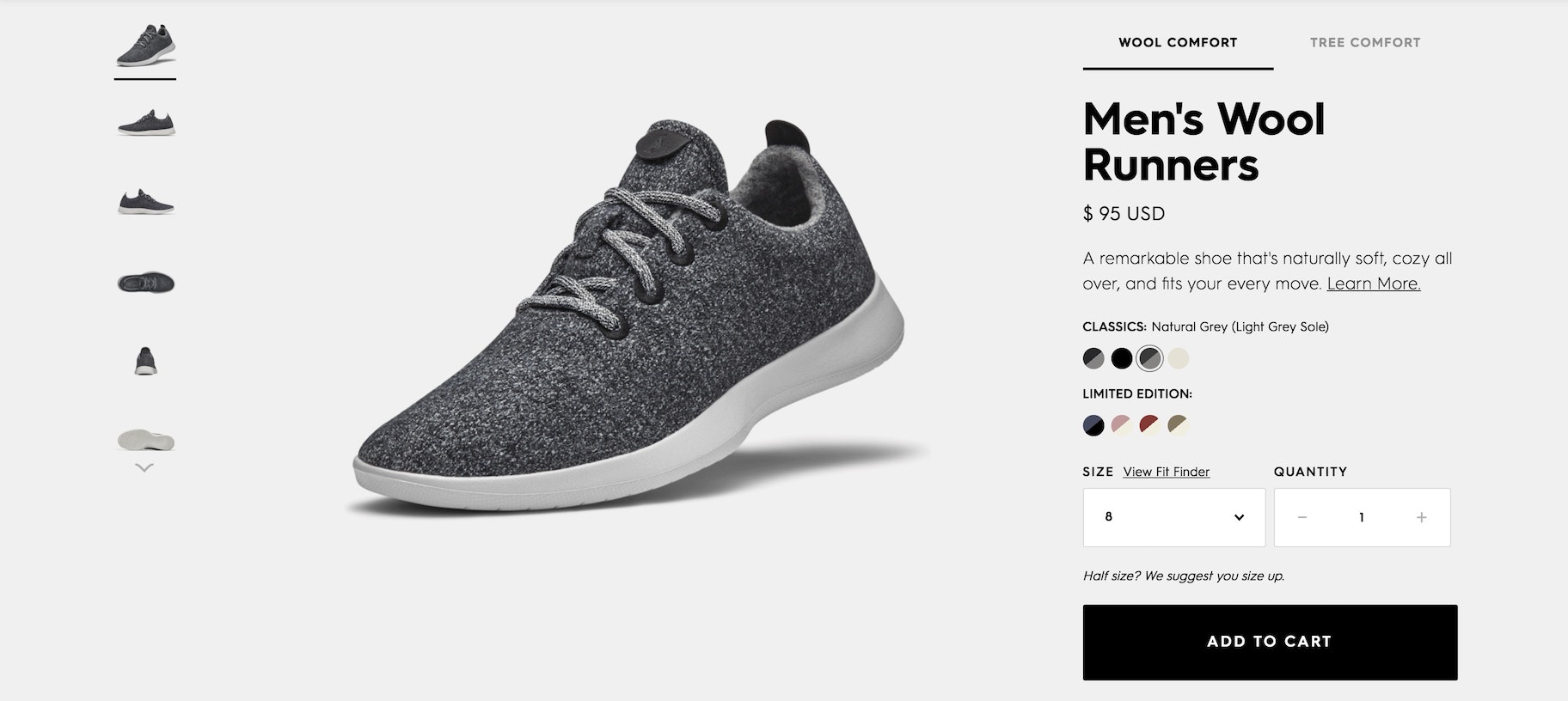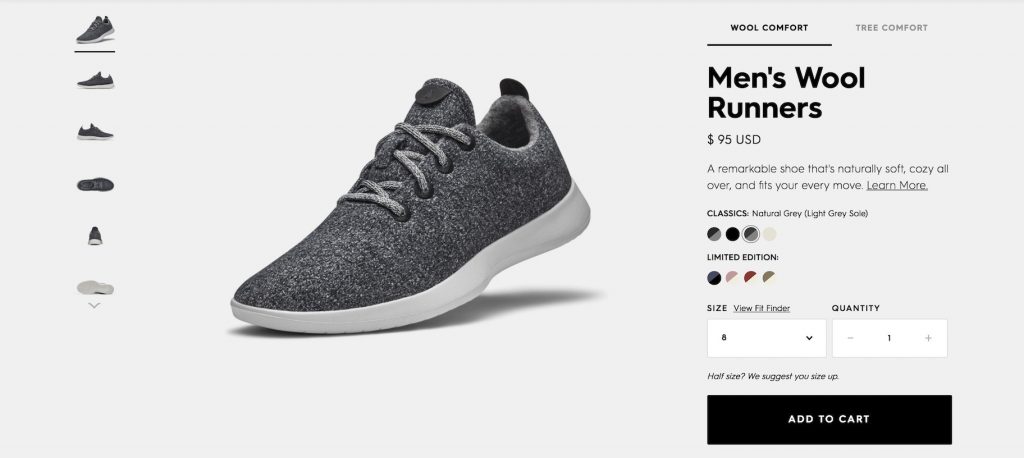 Informative product pages
Detailed product descriptions can help visitors understand the features and benefits of the product, which can increase their likelihood of making a purchase. The descriptions should include relevant information such as product specifications, dimensions, materials used, and any special features.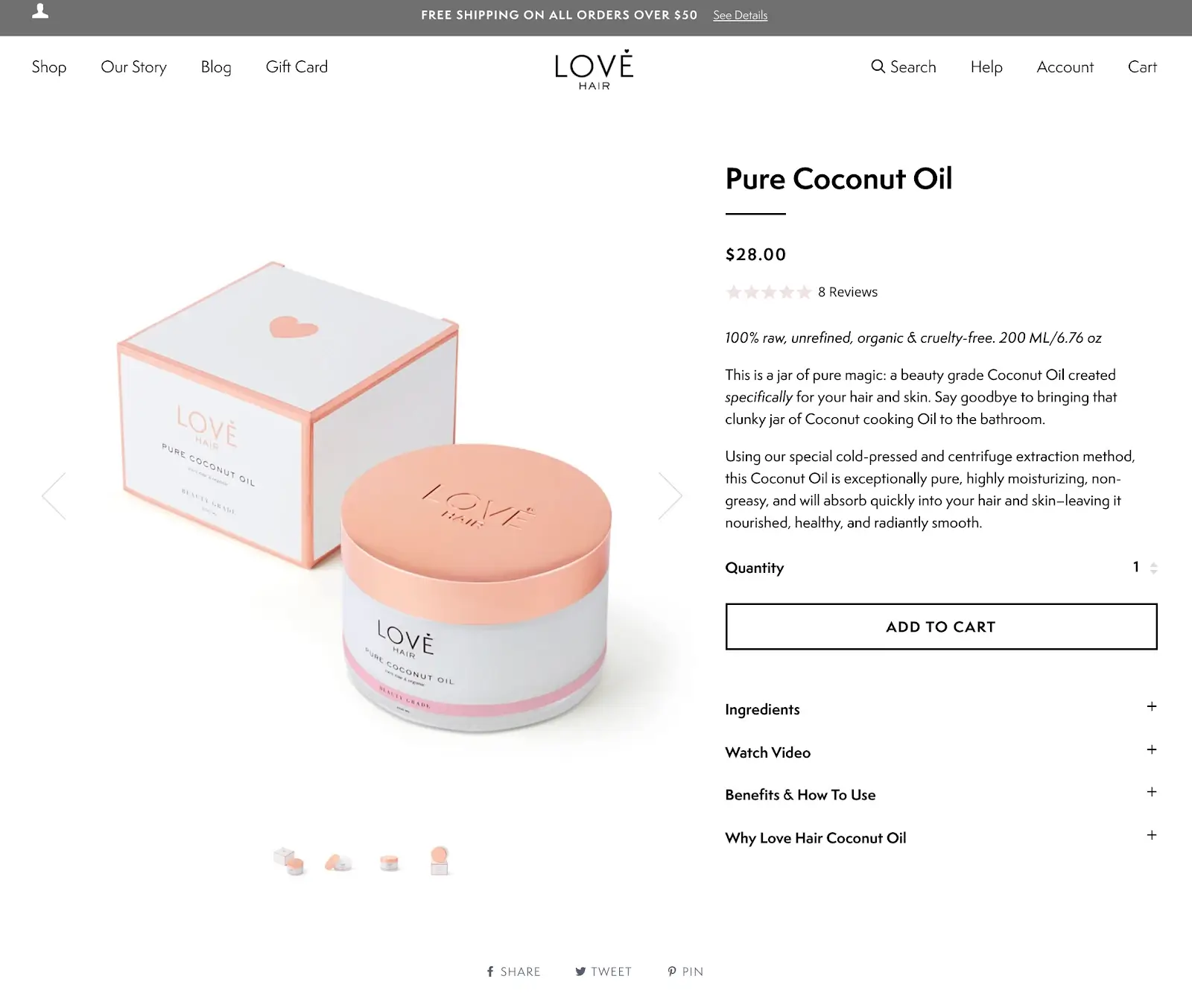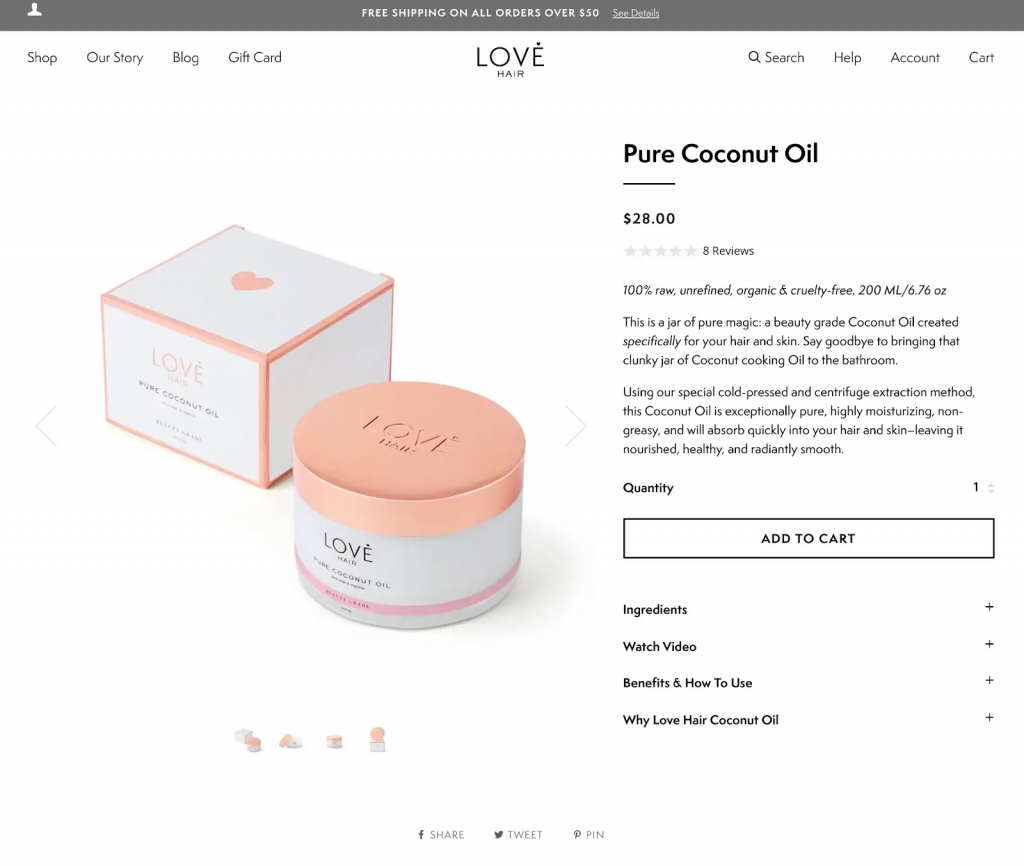 Showing reviews & ratings
Reviews and ratings from previous customers can provide social proof and help visitors feel more confident about making a purchase. Positive reviews and ratings can also increase the perceived value of the product.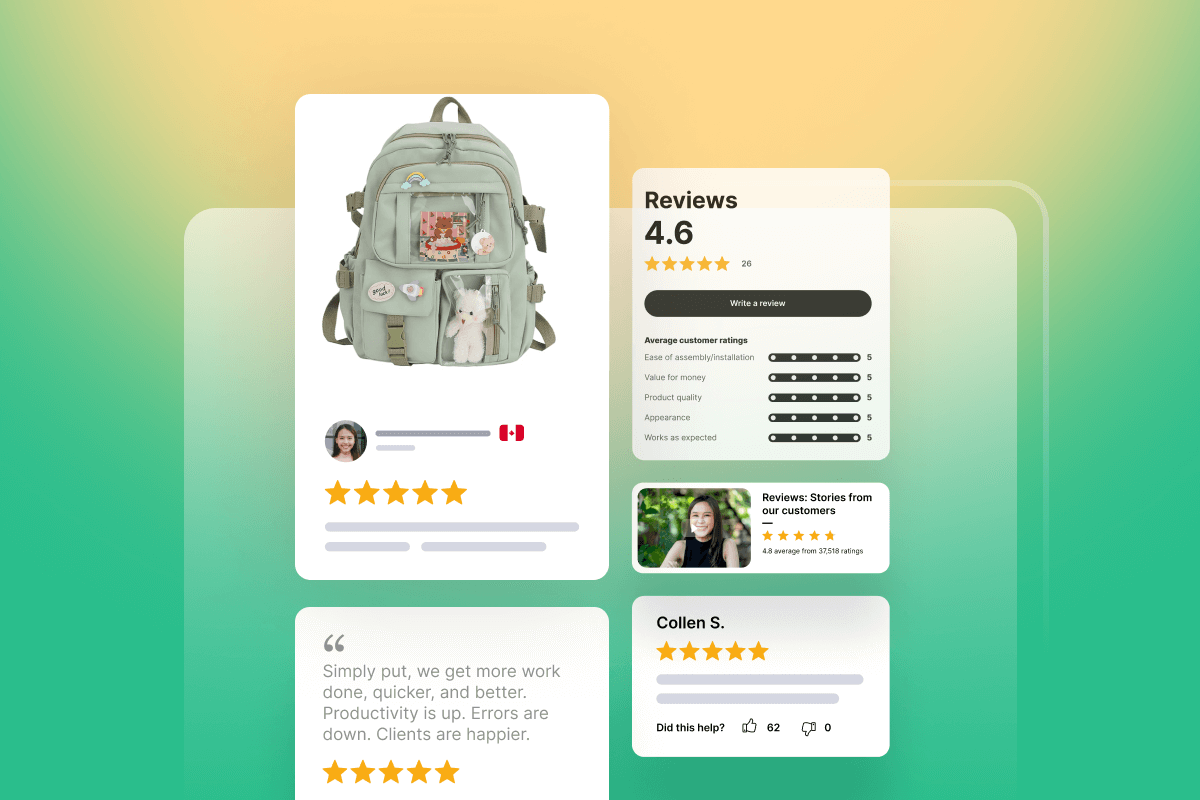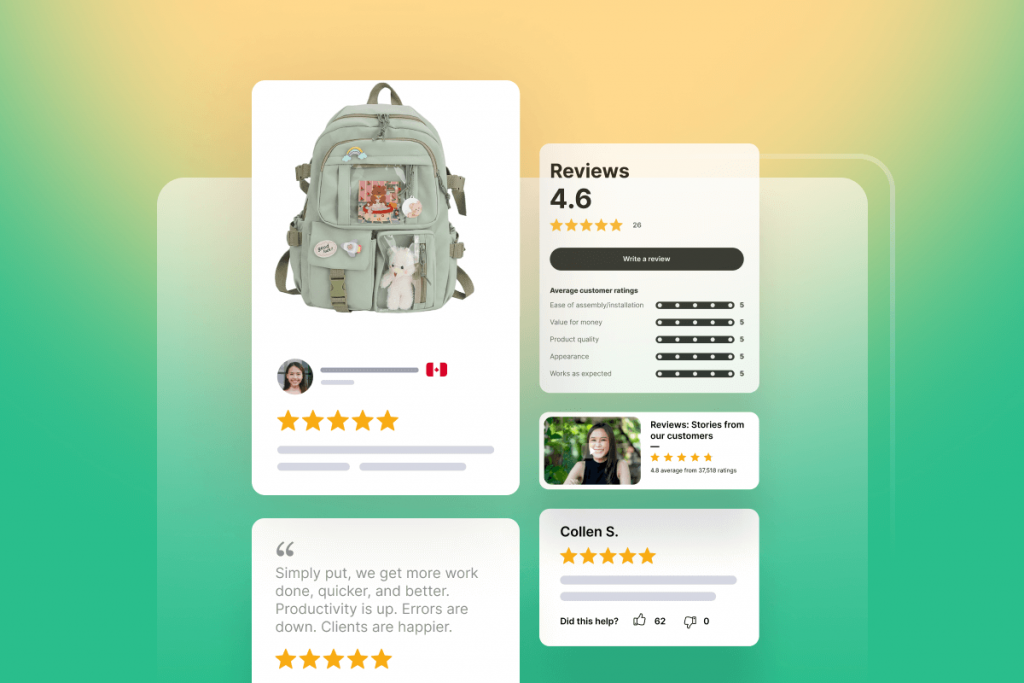 Fast & easy checkout
An easy and streamlined checkout process is crucial for e-commerce websites as it can reduce the likelihood of cart abandonment. The checkout process should be simple, clear, and easy to navigate, with minimal steps required to complete the purchase.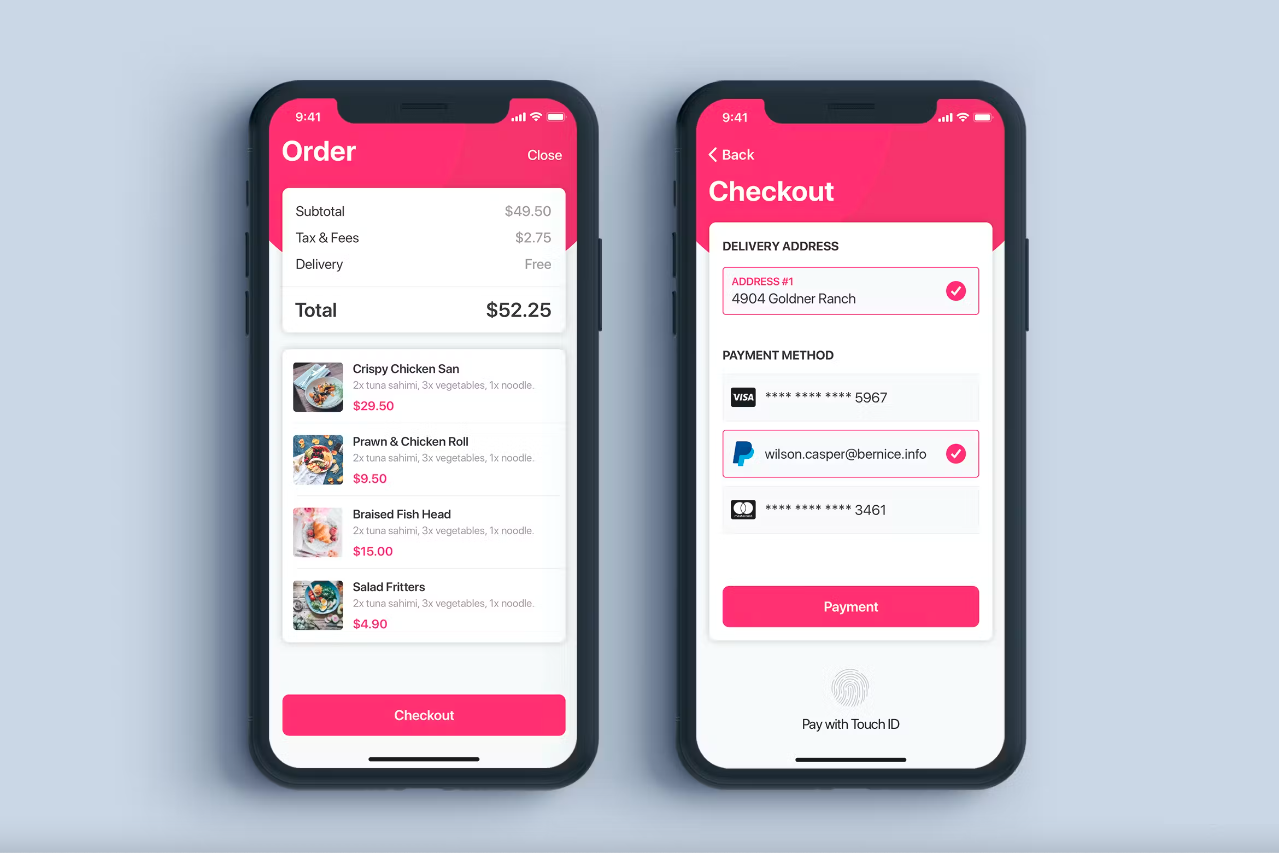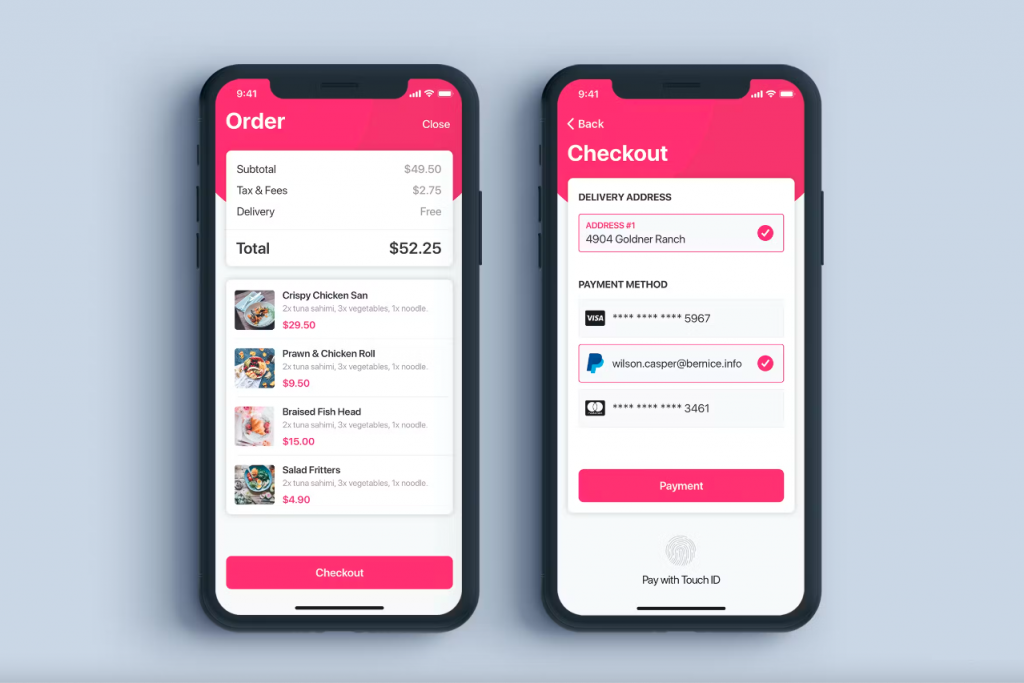 Multiple payment options
Providing multiple payment options, such as credit card, PayPal, and Apple Pay, can help accommodate different customer preferences and increase the likelihood of completing the purchase.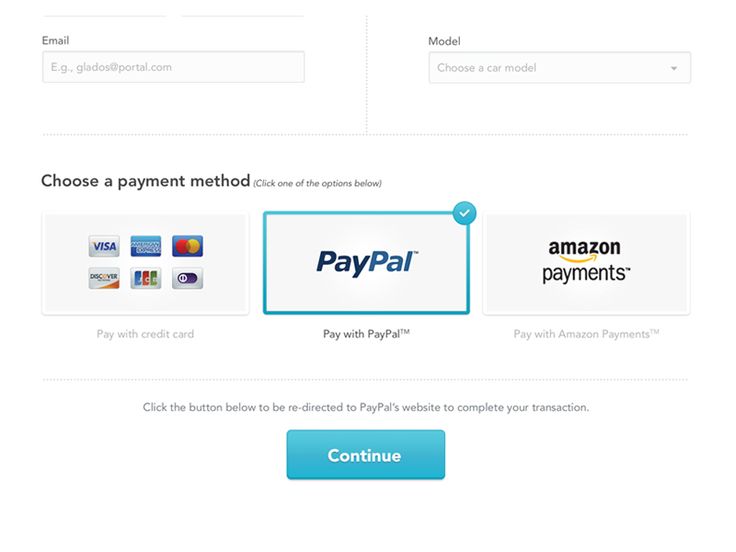 Show you're trusted
Trust signals, such as secure payment badges, SSL certificates, and customer service contact information, can help visitors feel more confident about making a purchase and increase trust in the website.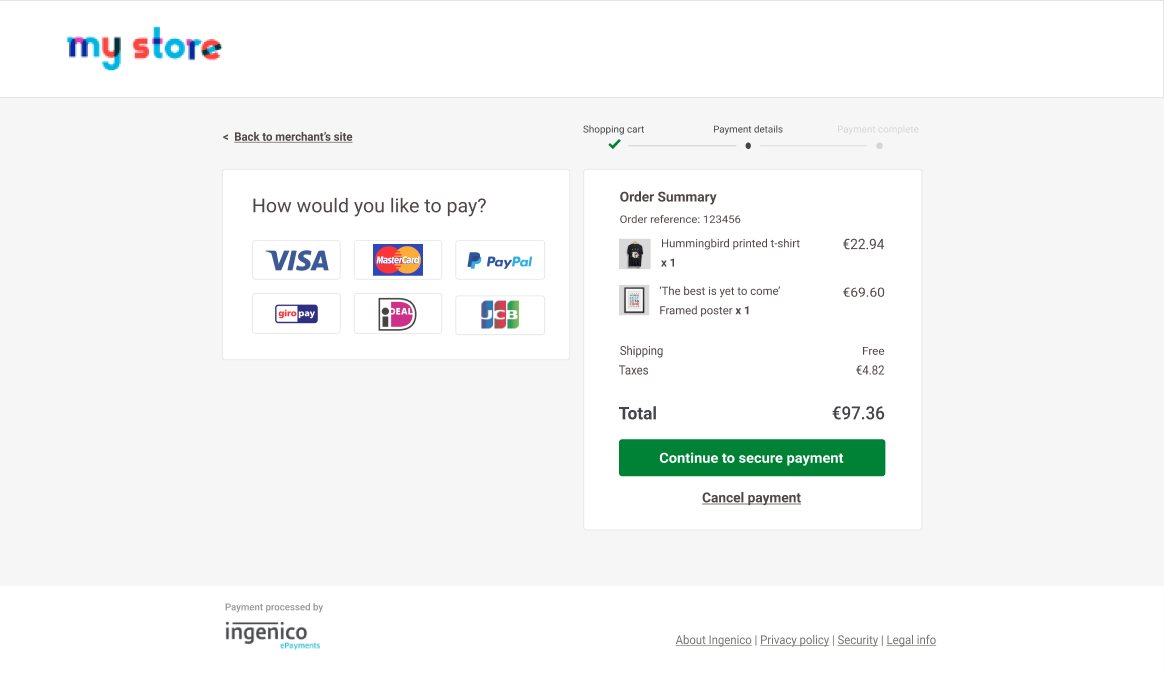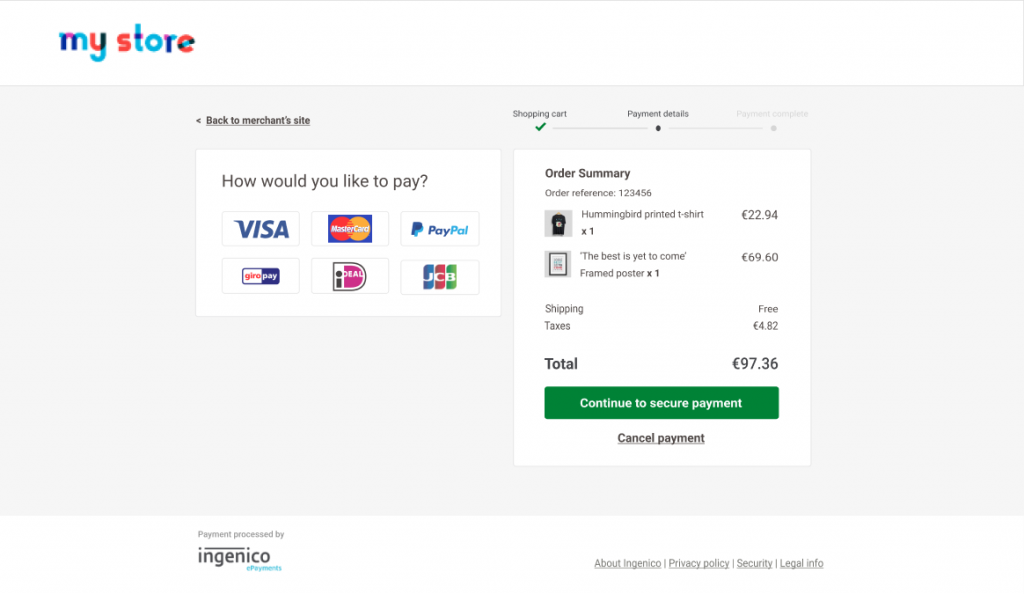 BY CRAIG RUNDLE
Director at Tin Soldier
Craig, Founder and Director at Tin Soldier lives and breathes digital. Being slightly geeky, since the late 90's he has been involved and watched the internet grow from one page websites through Web 2.0 and more recently with the advent of AI technologies. Craig's passion is ecommerce, in particular creating great customer experiences through personalisation, content and connected systems.